Engineered Wood Flooring V4 Eiger Phoenix
Add character to a room design with these feature multi-ply floors.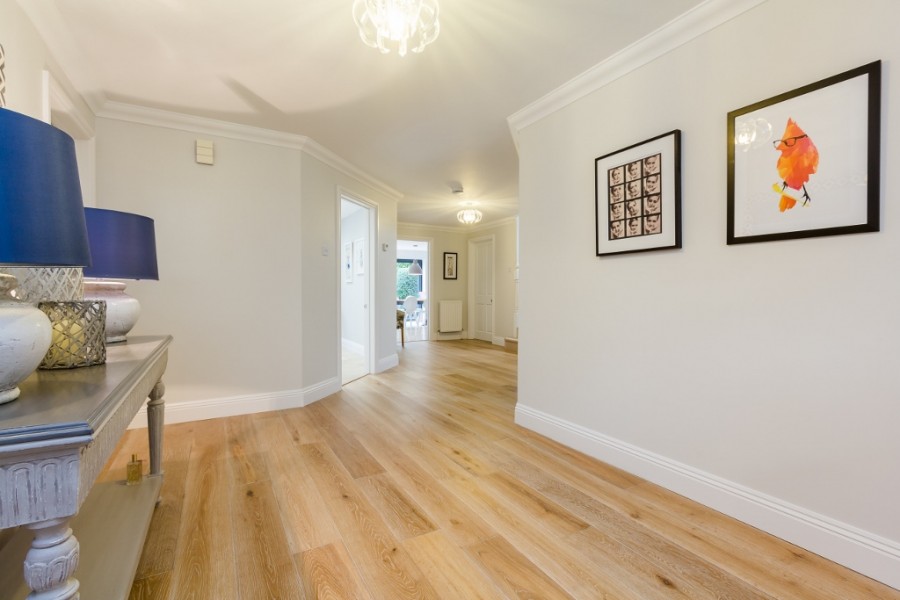 Oak Rustic Brushed & White UV Oiled
PH101
The surface of this rustic oak floor is brushed to remove the soft grain leaving a robust oak surface that is further enhanced with an application of white colour oil. A final coat of oil is buffed into the surface removing the white colour from the ridges in the brushing producing a striking invert-ed shadow, the effect is pale white floor with a rich natural oak coloured grain.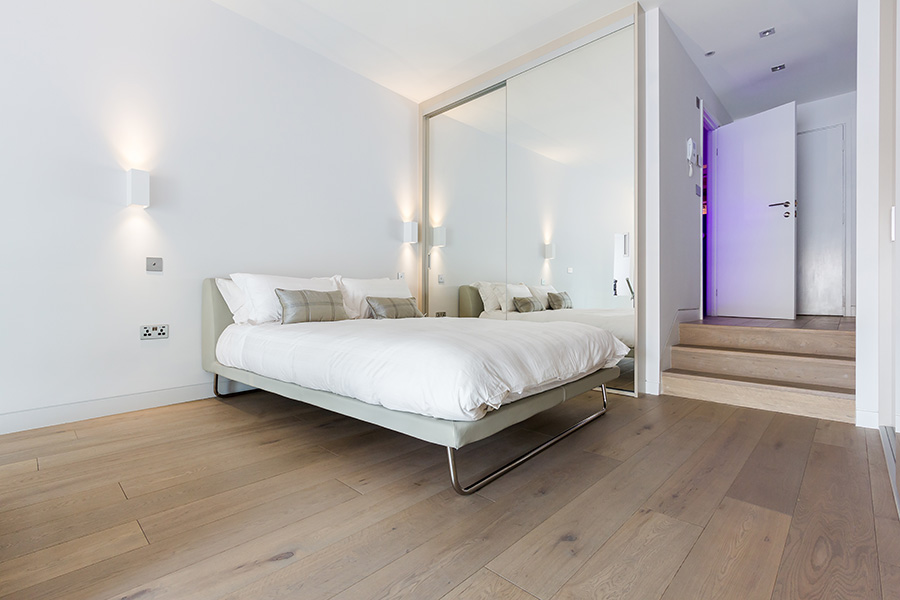 Oak Rustic Brushed & Grey Oiled
PH102
The surface of this FSC® 100% certified rustic oak plank is is smooth sanded and then sealed with air cured coats of translucent grey oil. The effect is a muted natural shade which highlights the natural grain and variation of the hardwood surface. The subtle air cured finish is wonderfully tactile and works well any muted colour schemes and accent colours.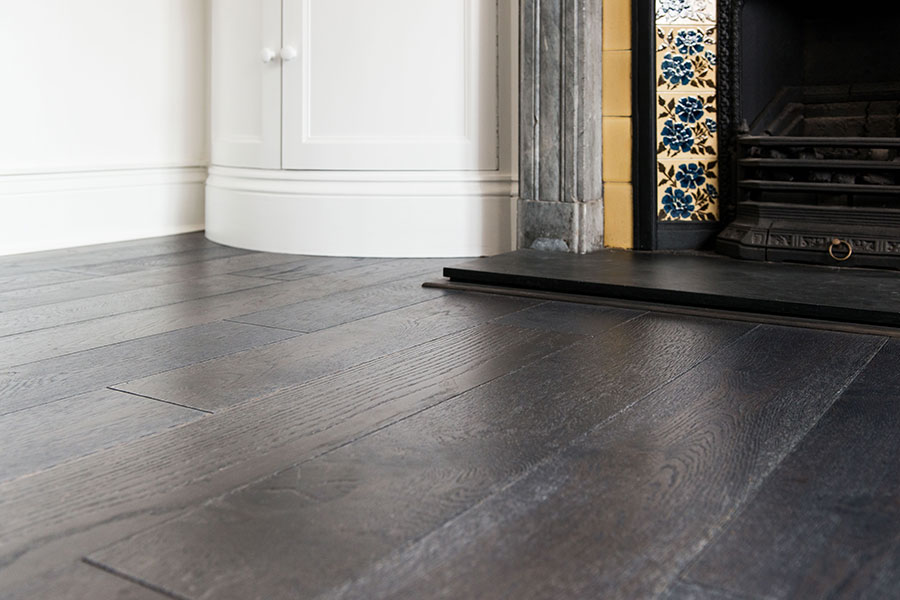 Oak Rustic Brushed & Dark Grey UV Oiled
PH103
This FSC® 100% certified multiply rustic oak plank is micro bevelled and brushed to remove the soft grain leaving a richly textured and wonderfully tactile surface which is coloured with a layers of UV cured translucent dark grey oil which build to produce a deep lustre that magnifies the natural beauty and variation of the oak.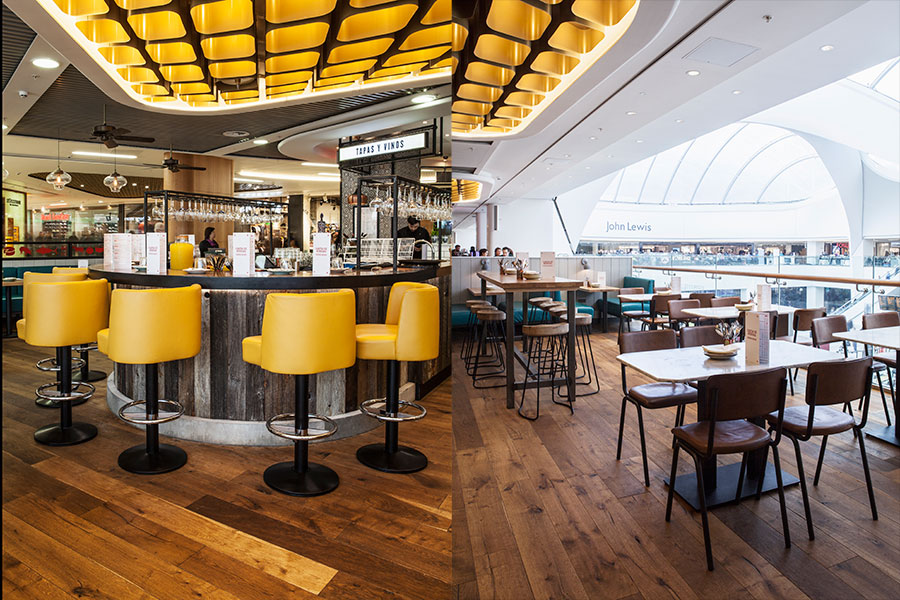 Oak Rustic Distressed, Smoked & Oiled
PH104
Unusually the timber for this oak plank is picked for its extreme rustic characteristics that include storm cracks, splits and live knot holes. These are then distressed to create a truly aged appear-ance. The top layer is then further aged in smoking chamber, which darkens the oak. The oak top layer is cold pressed to the hardwood multi- ply backing. Finally the cracks and holes are then hand filled and sanded to leave then smooth but open. The result is a warm toned oak floor with the rough hewn charm of a reclaimed floor board.