Engineered Wood Flooring Woodpecker Chepstow
The gnarled old bark of the fallen tree, splodged occasionally with bright green lichen, is as interesting to see as it is to touch. With a little imagination it becomes like the skin of an ancient Welsh dragon asleep for generations in an ancient Monmouthshire wood.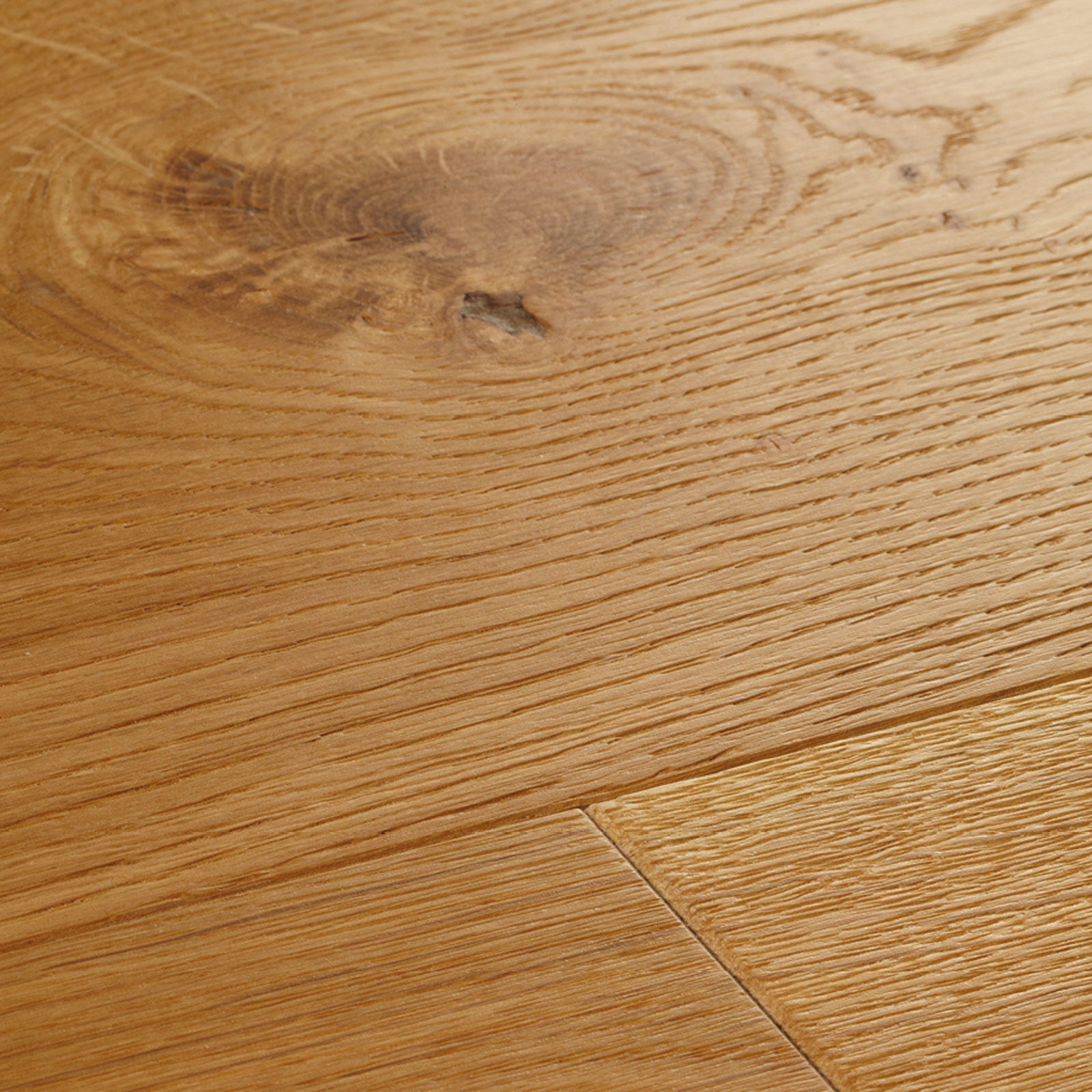 Chepstow Rustic Oak
65-HBO-001 / 65-HML-001 / 65-HMU-001
Explore the dance of honey tones and detail in this premium, substantial oak floor. The rustic design merges flawless natural style with timeless appeal in its flowing grain patterns, slowly grown knots and array of caramel shades. Choose from a lacquered, brushed and oiled or unfinished surface to get the look you love.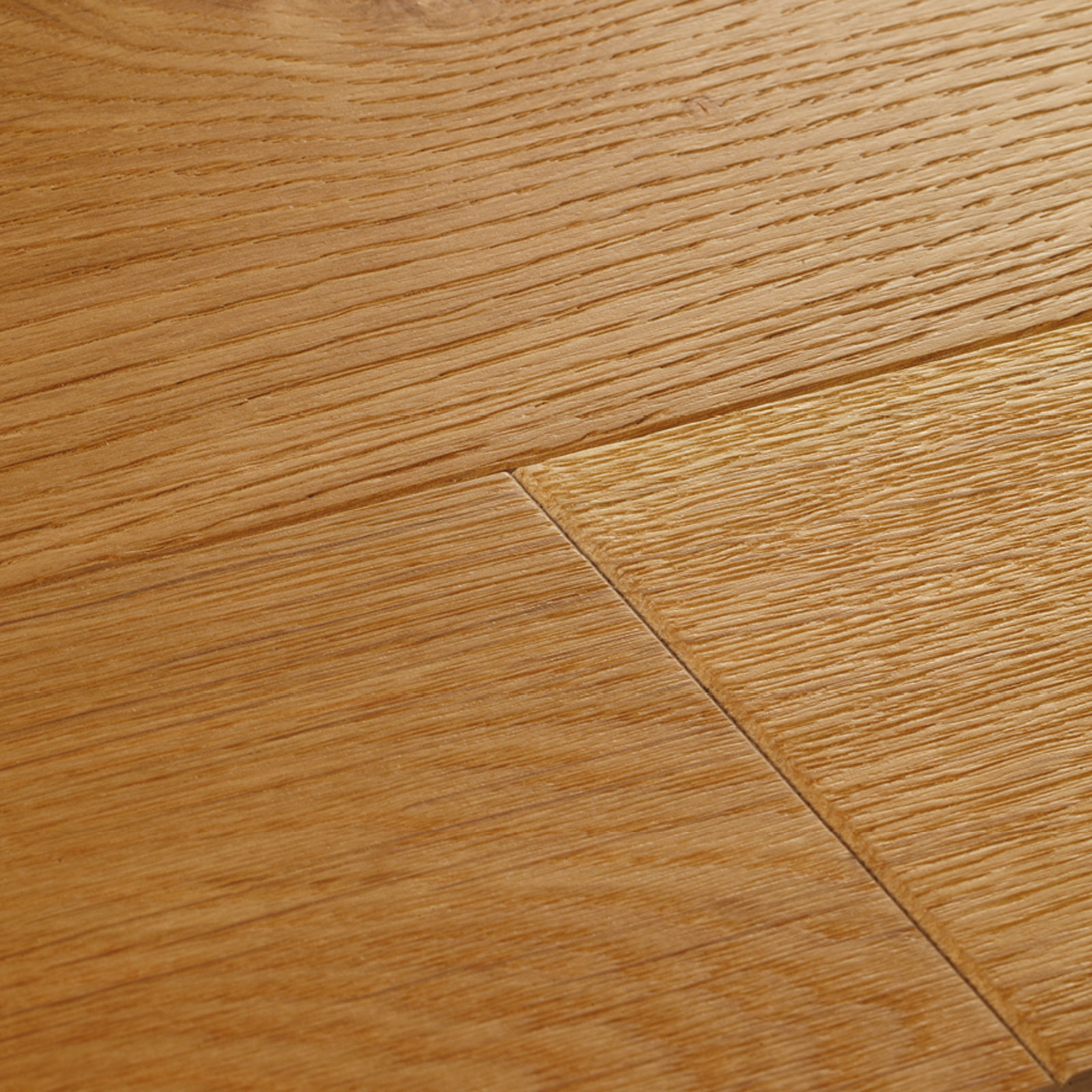 Chepstow Rustic Oak (Wide)
65-HBO-002
This majestic wood floor features the largest boards in Woodpecker's real wood range. Each plank marries the swirling honey tones of oak with a contemporary long and wide design, making an impressive statement in any space. The surface is gently brushed to define the patterns of the wood grains and oiled for an enhancing satin sheen.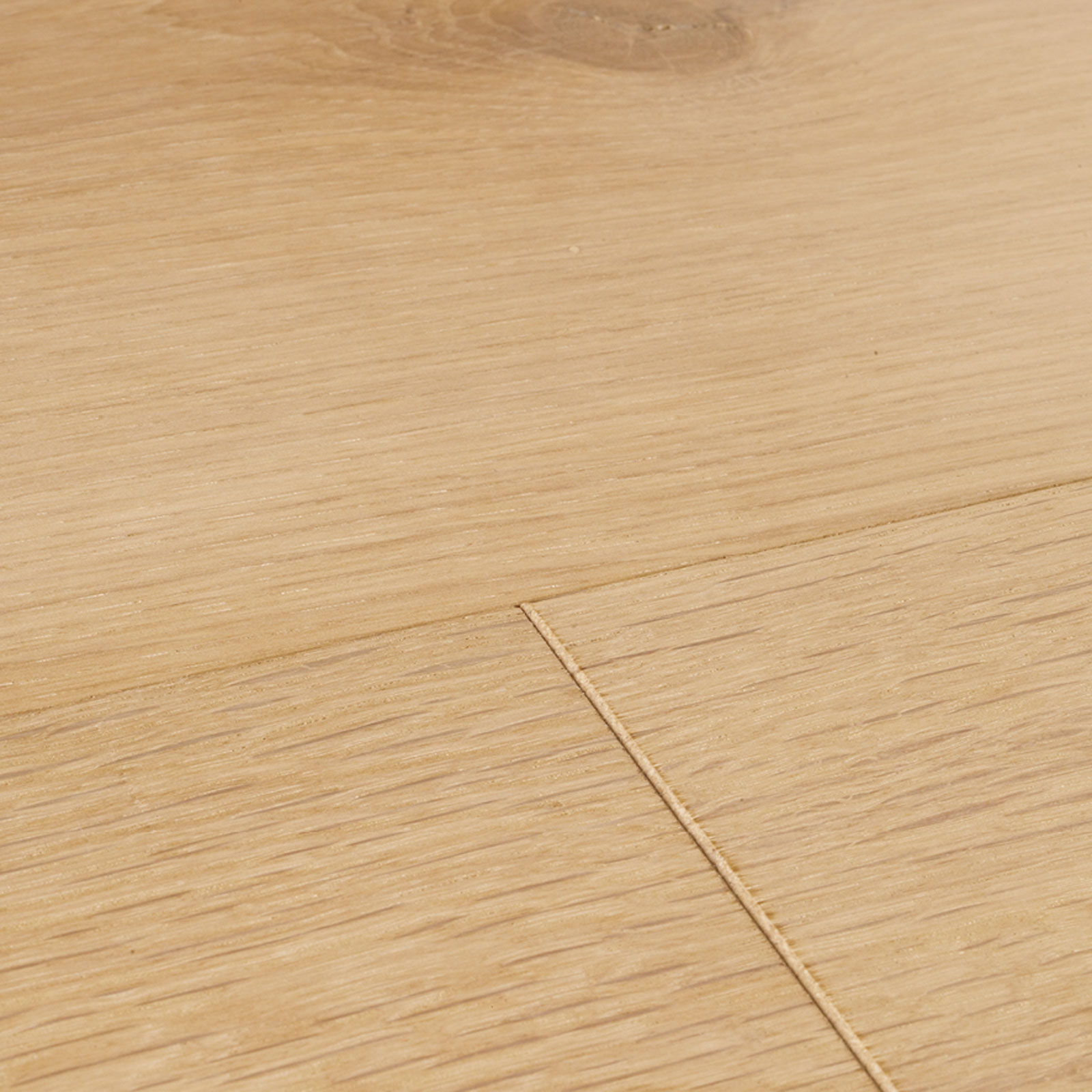 Chepstow Planed Whitened Oak
65-POW-001
Skip along the peaceful tones and beautiful details of this whitened wood floor. Each board is finely sanded using up to six careful processes for a delightfully smooth finish across the boards. Subtle ribbing marks are still visible from the planer for a really authentic look while an oiled finish accentuates the details of every plank.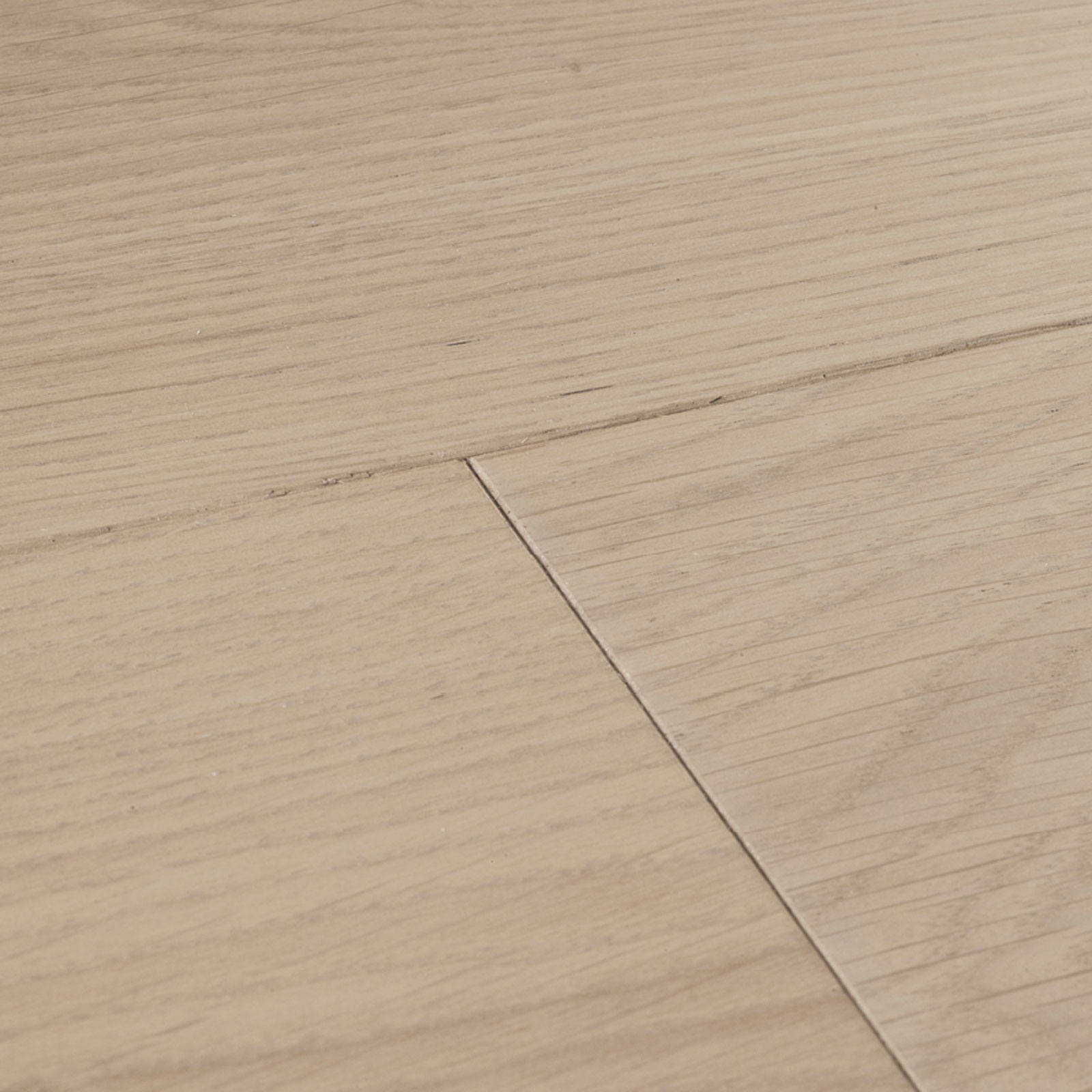 Chepstow Planed Grey Oak
65-POG-001
This ashen oak floor pairs the ageless flair of slow-grown European timber with a contemporary stain. Each board is sanded using up to six careful processes to achieve its beautifully smooth surface with subtle ribbing marks left visible for an authentic feel. An oiled finish completes the floor with a chic satin sheen.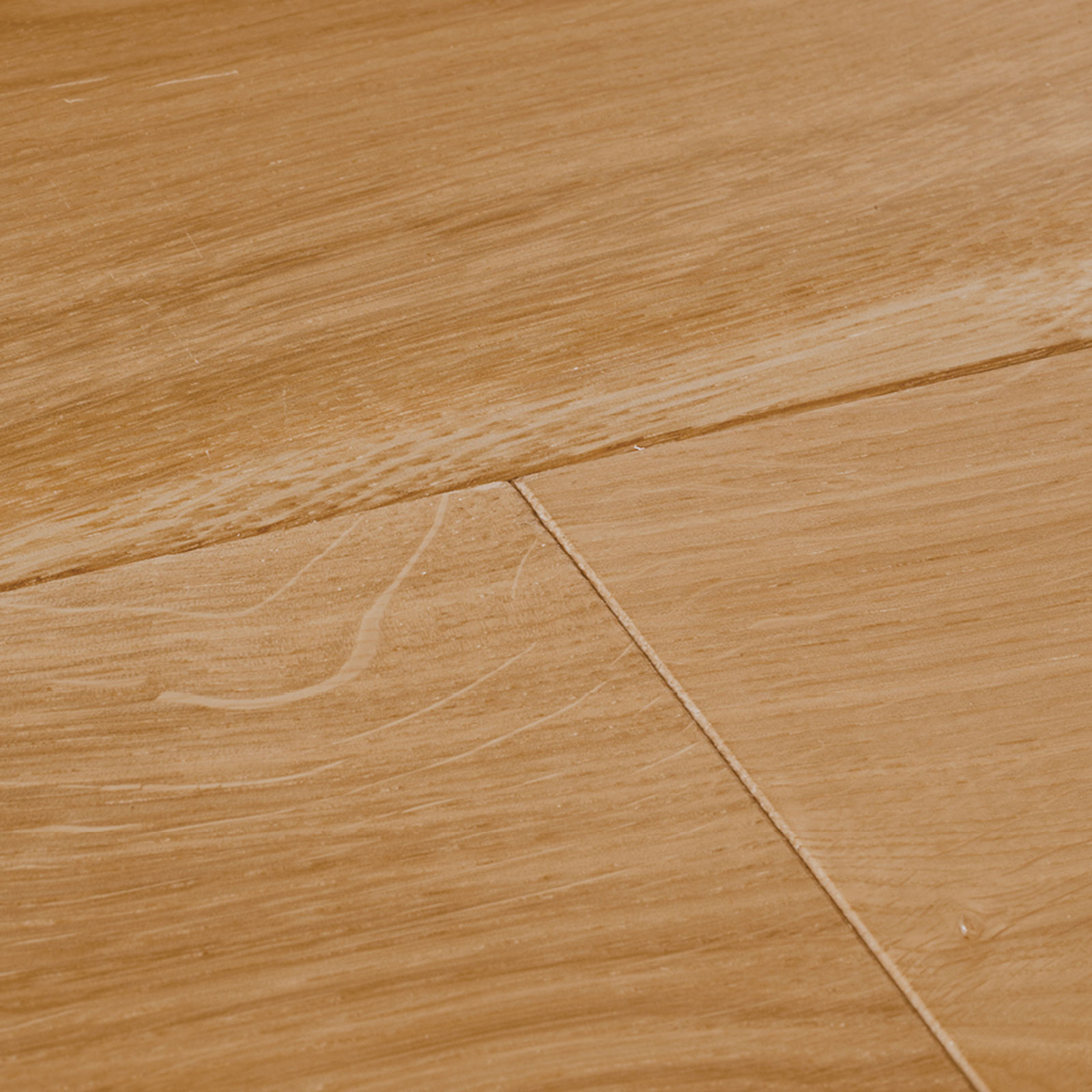 Chepstow Planed Natural Oak
65-PON-001
This natural oak floor is rich in the classic golden tones and glowing grain patterns of slow-grown European timber. Love its traditional feel beneath your feet and relish the natural look that it brings to your room. Boards are carefully sanded up to six times for a beautifully smooth surface with the ribbing marks left visible for a classic edge.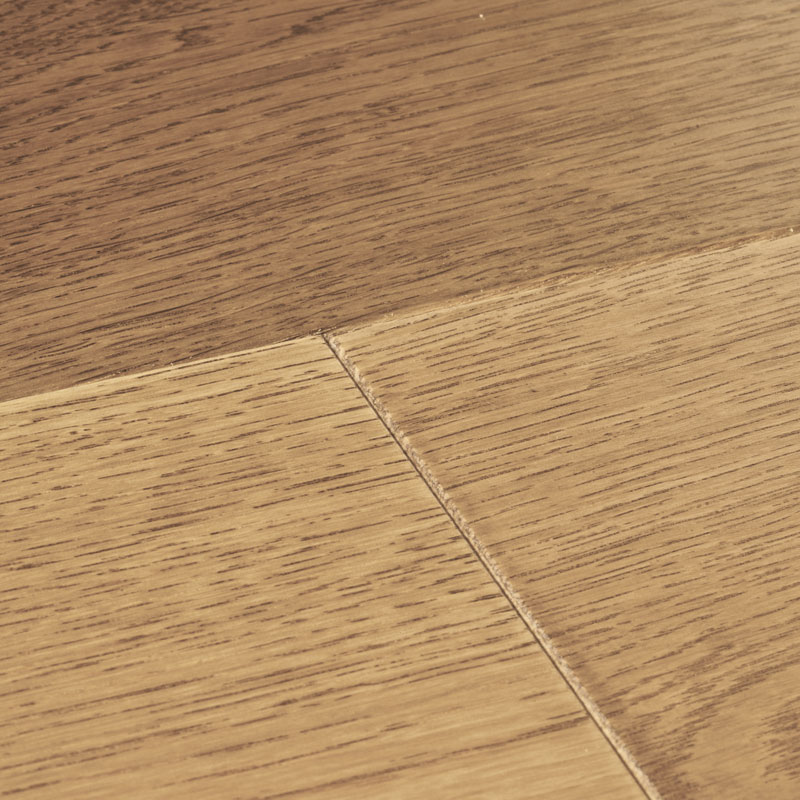 Chepstow Planed Antique Oak
65-POA-001
Chepstow Planed Antique is a strong and stylish wood floor with warming tones. A dark stain brings the oak's character to the fore while bevelled edges create beautiful definition across the design. Each board owes its delightfully smooth surface to six careful sanding processes and receives five coats of oil for a satin sheen and faithful durability.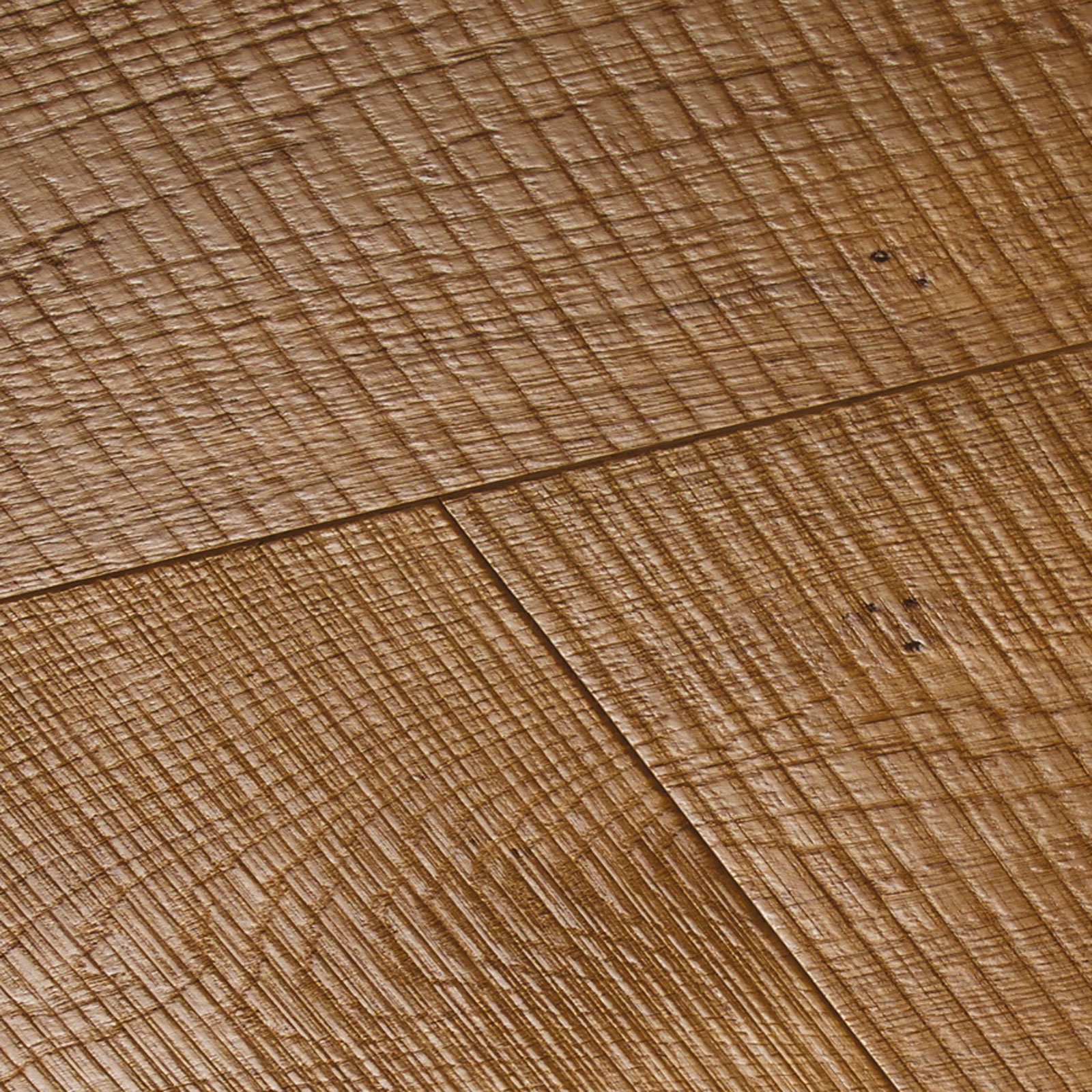 Chepstow Sawn Natural Oak
65-SON-001
The beautifully rough finish of this rugged wood floor recreates the authentic appearance of timber that's fresh from the saw. An uneven, ridged surface meets naturally produced grain patterns and a golden oak tone, capturing a heritage feel that's perfect for country-themed interiors. Five coats of enduring oil complete each board with a stunning satin sheen.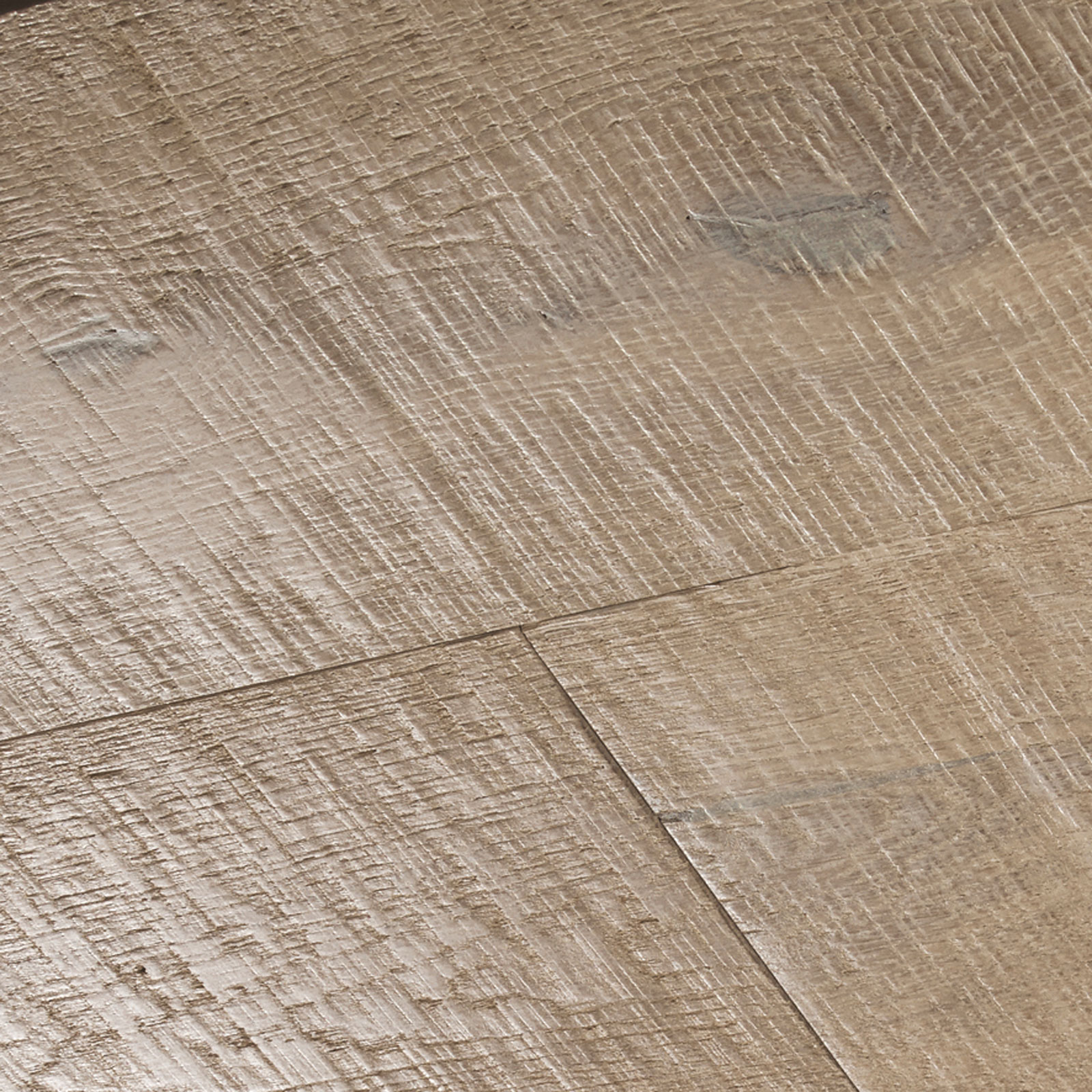 Chepstow Sawn Grey Oak
65-SOG-001
With delicate ashen hues and a beautifully rough surface that evokes the feel of freshly sawn timber, Grey Oak captures a truly distinctive wood floor feel. Adore the rugged beauty of the boards which sing of times passed in their every ridge and rise, grain and knot. Sawn Grey Oak is finished with five coats of oil for optimal durability and a wonderful satin sheen. Find the same effect in a natural oak or bronzed shade.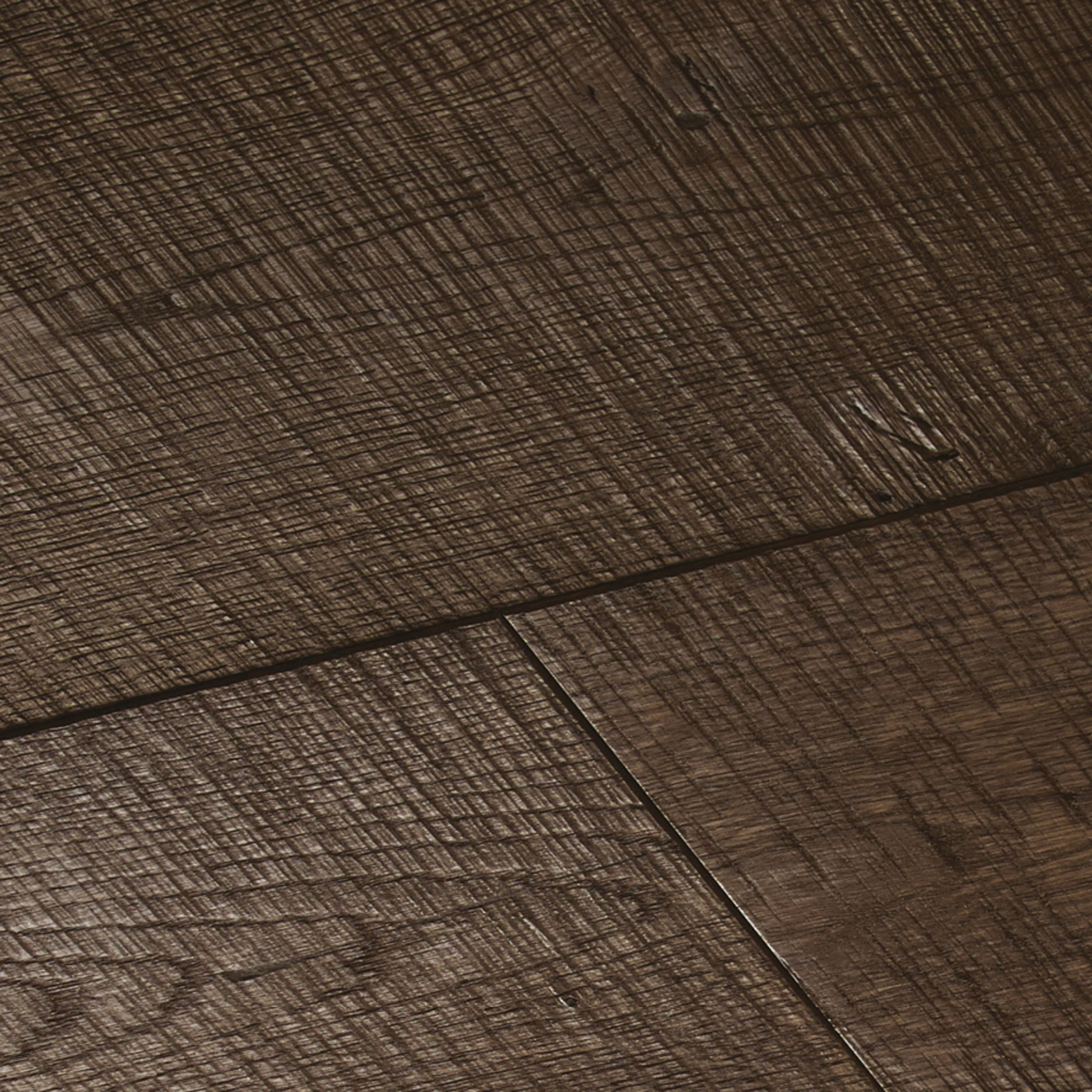 Chepstow Sawn Bronzed Oak
65-SOB-001
Chepstow Sawn Bronzed pairs sturdy thickness with a beautifully rough surface texture, recreating the feel of wood that's fresh from the saw. In tune with the earth and tracked in nature, the rugged design captures rural appeal which makes the perfect complement for farmhouses and country-style interiors.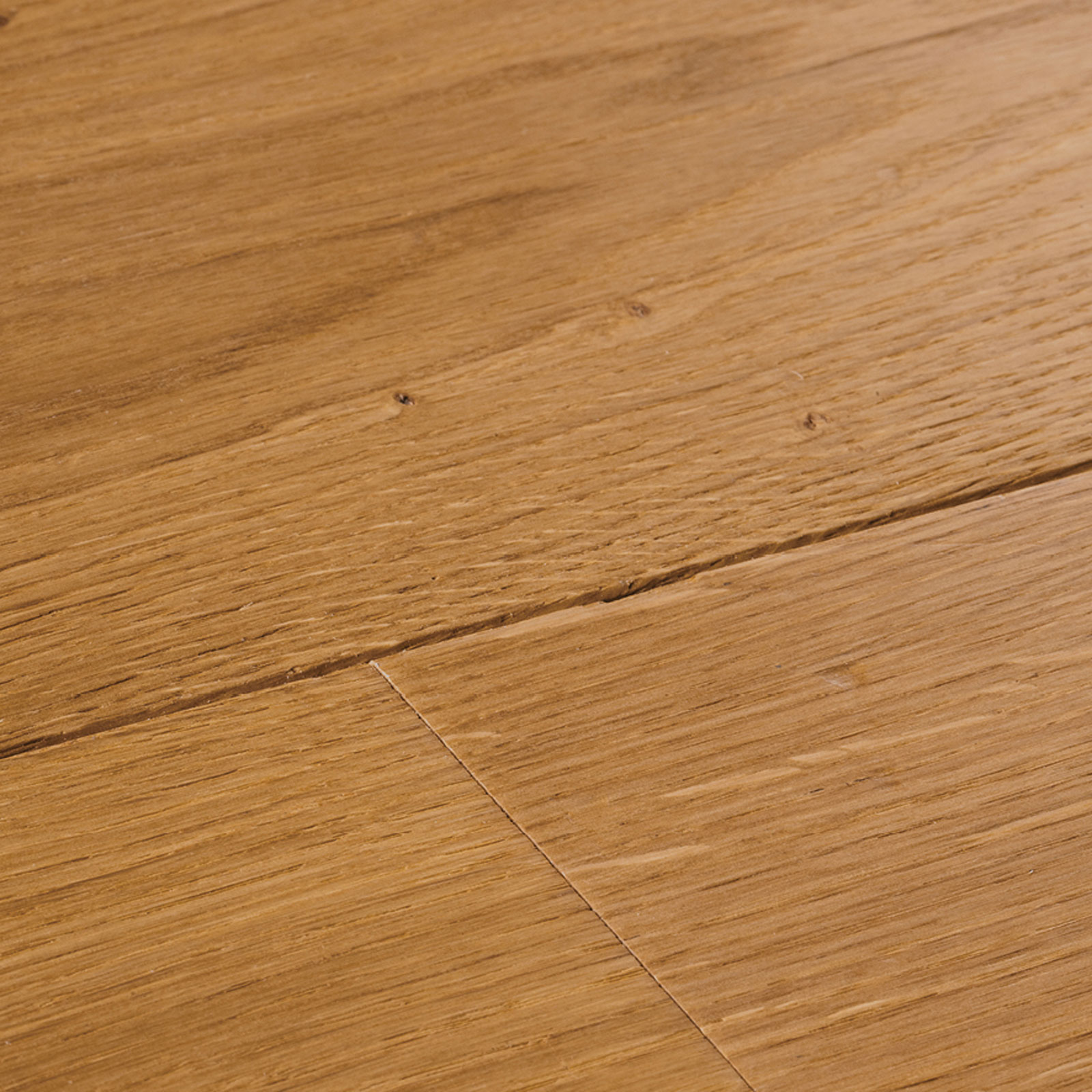 Chepstow Distressed Natural Oak
65-AON-001
Distressed Natural Oak features classic golden tones and distressed beveled edges for a really rustic wood floor feel. Every detail of these boards captures the love of a thousand feet, bringing a lovely sense of nature that's aged and experienced to your home.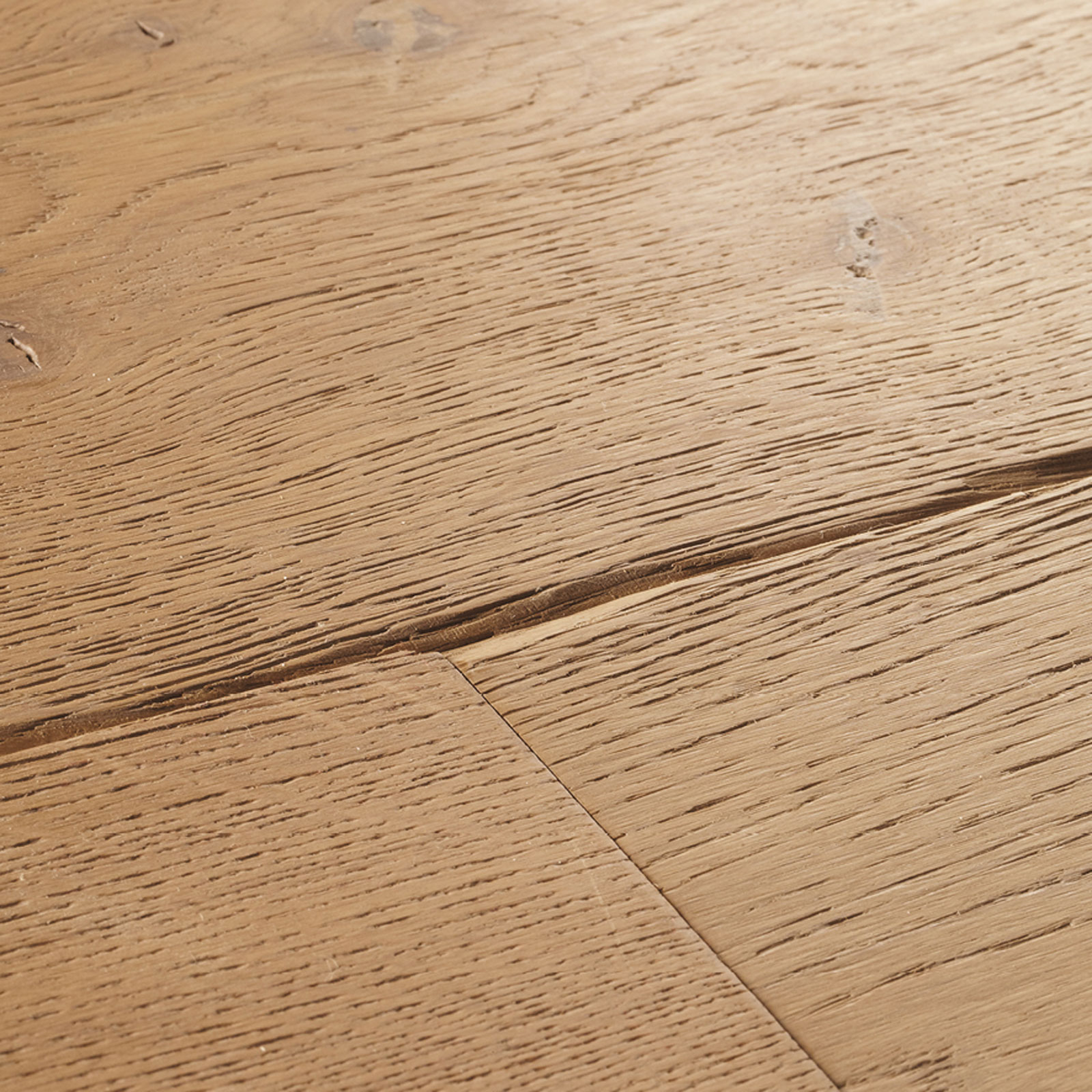 Chepstow Distressed White Smoked Oak
65-AWS-001
Saunter across the calming tones and beautifully rustic detail of this whitened oak design. Each plank features distressed bevels, bringing the feel of old and experienced timber right into your room. Love the colour variances which flow throughout the boards and relish how White Smoked lifts the light and space of your interior.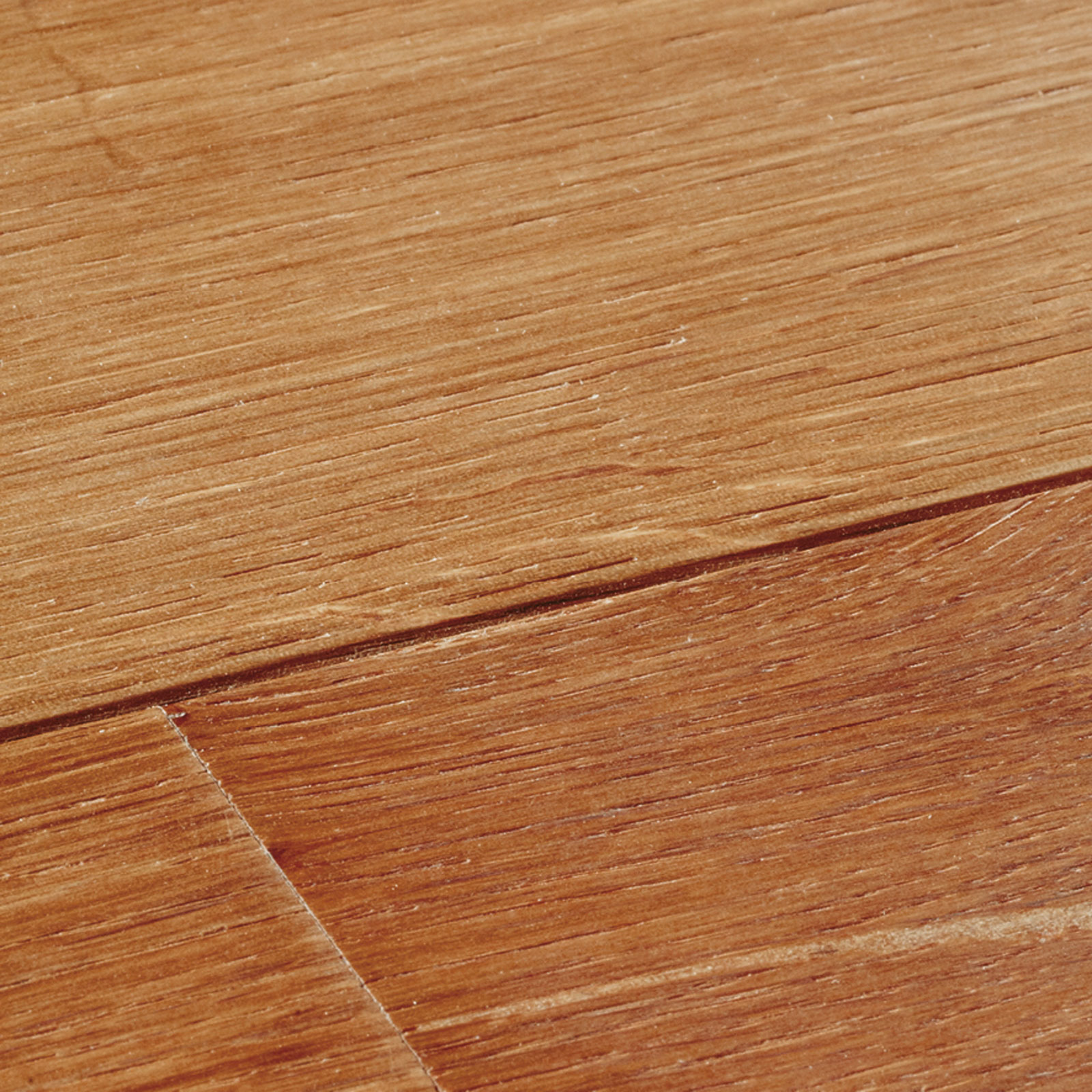 Chepstow Distressed Sienna Oak
65-AOS-001
Take a trek across the warming blend of honeyed tones found in Chepstow Sienna. The floor's umber tones and distressed details are captured by an array of painstaking processes which include double smoking, staining and hand finishing techniques. Decades of footfall are evoked in the subtle ridges of the beveled edges and an oiled finish brings the oak's natural character to the fore.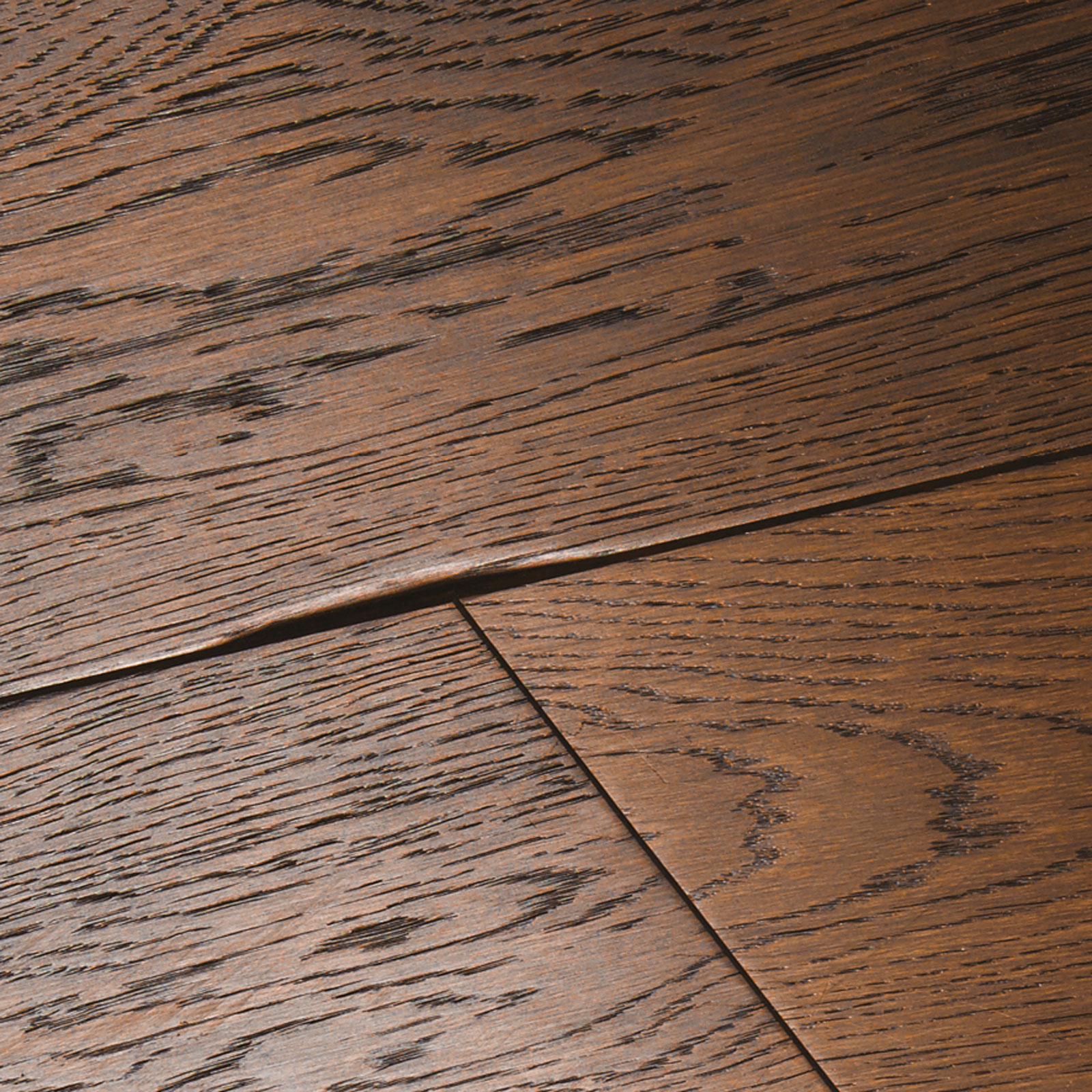 Chepstow Distressed Charcoal Oak
65-AOC-001
Relish the stunning mix of rich auburn and deep chocolate tones found in Chepstow Distressed Charcoal. This wood floor is brought into its beauty with an alluring combination of sultry stains and augmenting waxes. Each board experiences several distressing processes with evoke its antique look and capture the feel that it's been loved by thousands of feet.