Engineered Wood Flooring Woodpecker Harlech
Imagine a barefoot stroll on crackling leaves, as you make your way towards the refreshing seaside at Harlech, in North Wales. The white capped peak of Mount Snowdon behind you, waves breaking onto the light sands ahead, a peaceful rest awaits…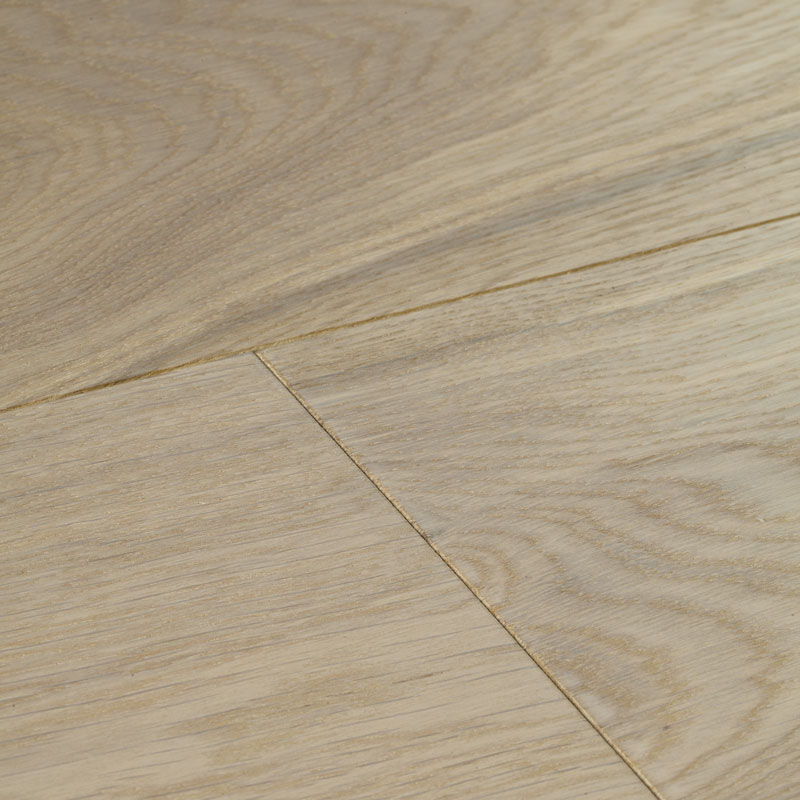 Harlech White Oiled Oak
35-HWO-148
This captivating white oak floor borrows from the light and airy concepts of Scandinavian design to inspire a relaxed feel in the home. The shade can create a wonderful sense of space in rooms, reflecting light and defining furniture. An oiled finish sits within the wood's surface layers to enhance the grain structure of every plank and provides outstanding scratch-resistance to this contemporary design.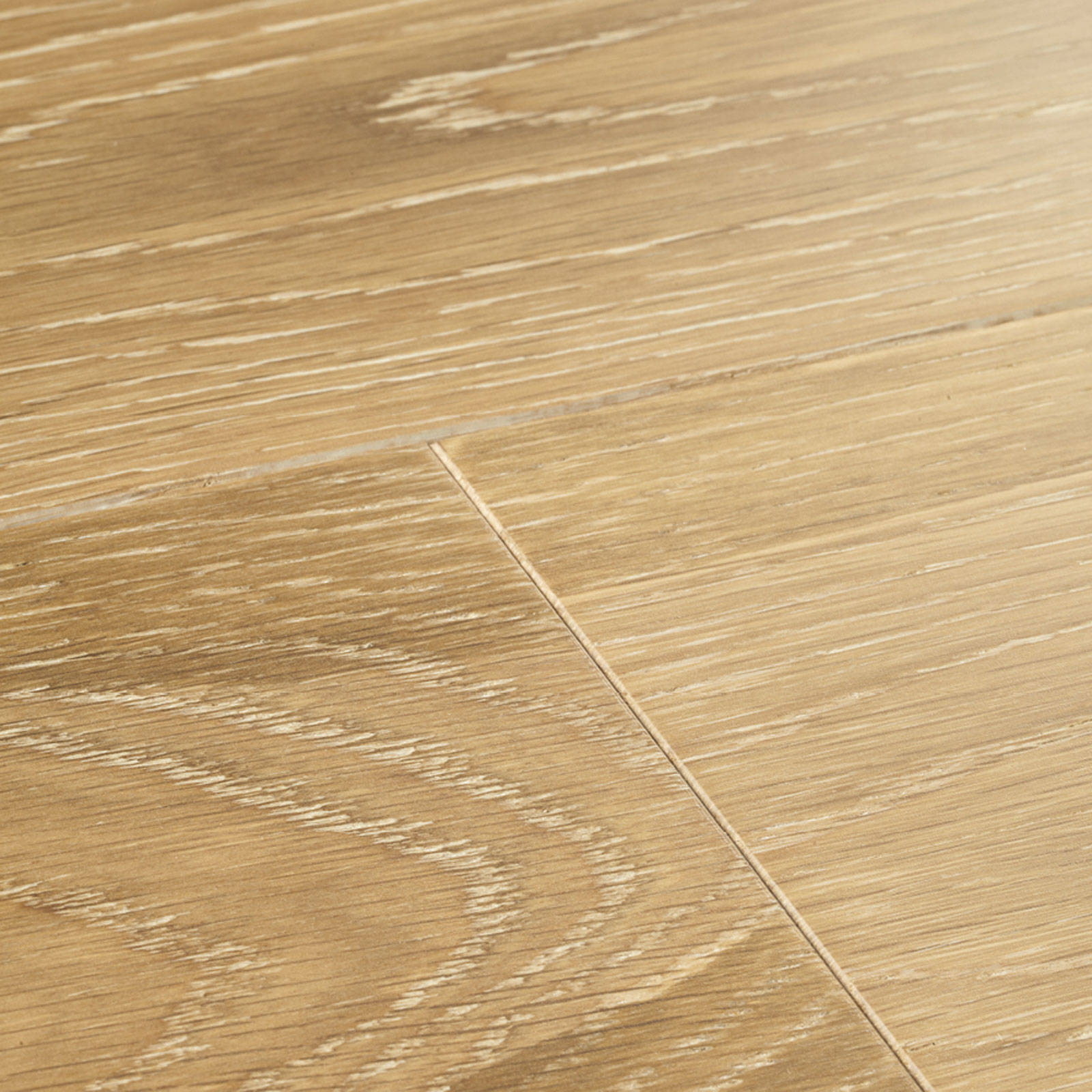 Harlech White Smoked Oak
35-HWS-001
Whisk your heels across the undulating textures of this whitened oak floor which has been carefully brushed to accentuate the grain in every plank. Smoked to emulate an aged timber, the design has an allure of the unexpected in every twist and turn of its pale tones. It's finished with a matt lacquer to give a sophisticated sheen and long-lasting durability.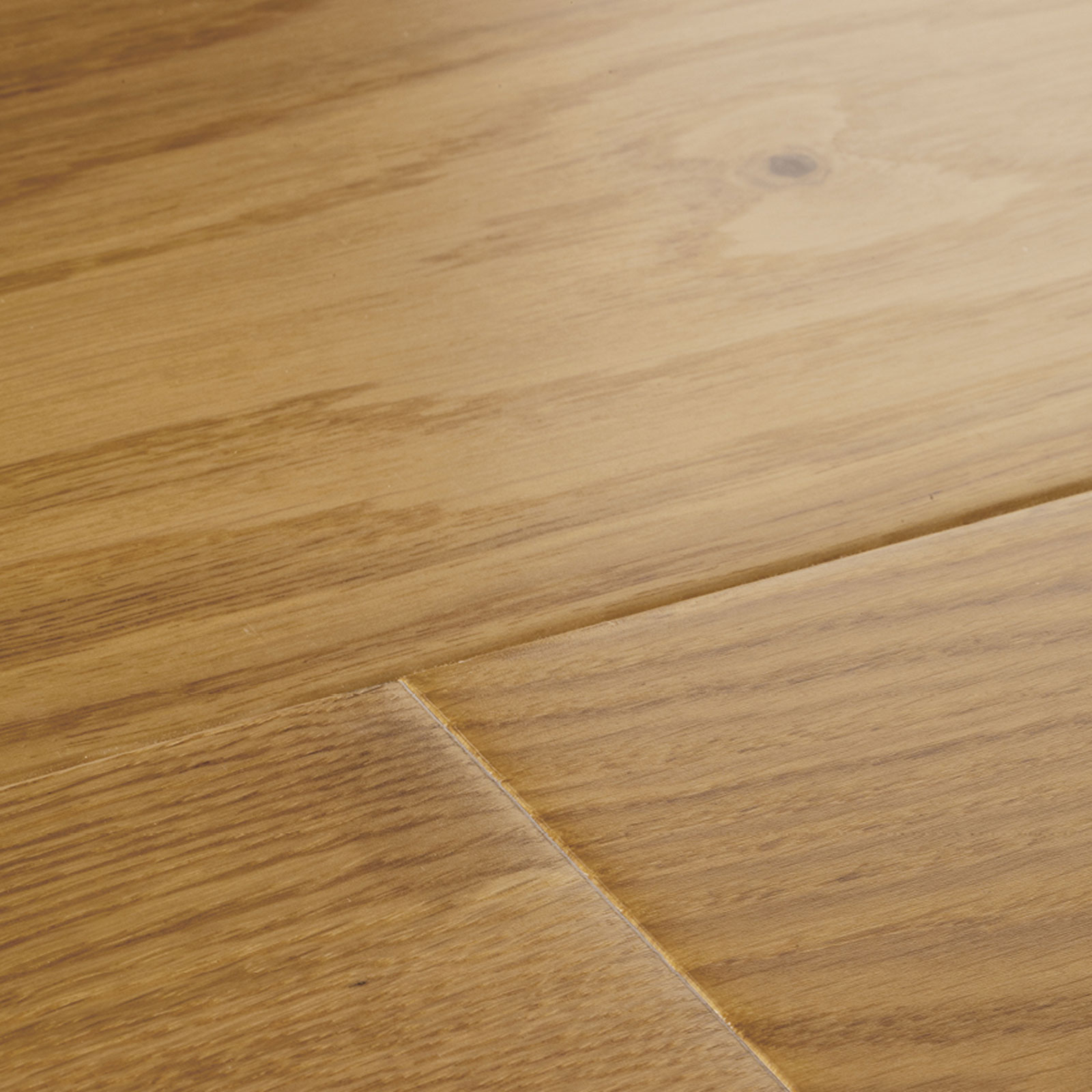 Harlech Select Oak
35-HOL-001 / 35-HOO-005
This select grade oak floor features Woodpecker's pick of the finest and cleanest cuts of timber. Each plank captures the natural beauty of wood in its golden hues and gentle grain patterns but only features small rustic details for a more refined look across the floor. Adore Harlech Select in a sumptuous shine with a lacquered finish or choose it oiled for a more subtle sheen.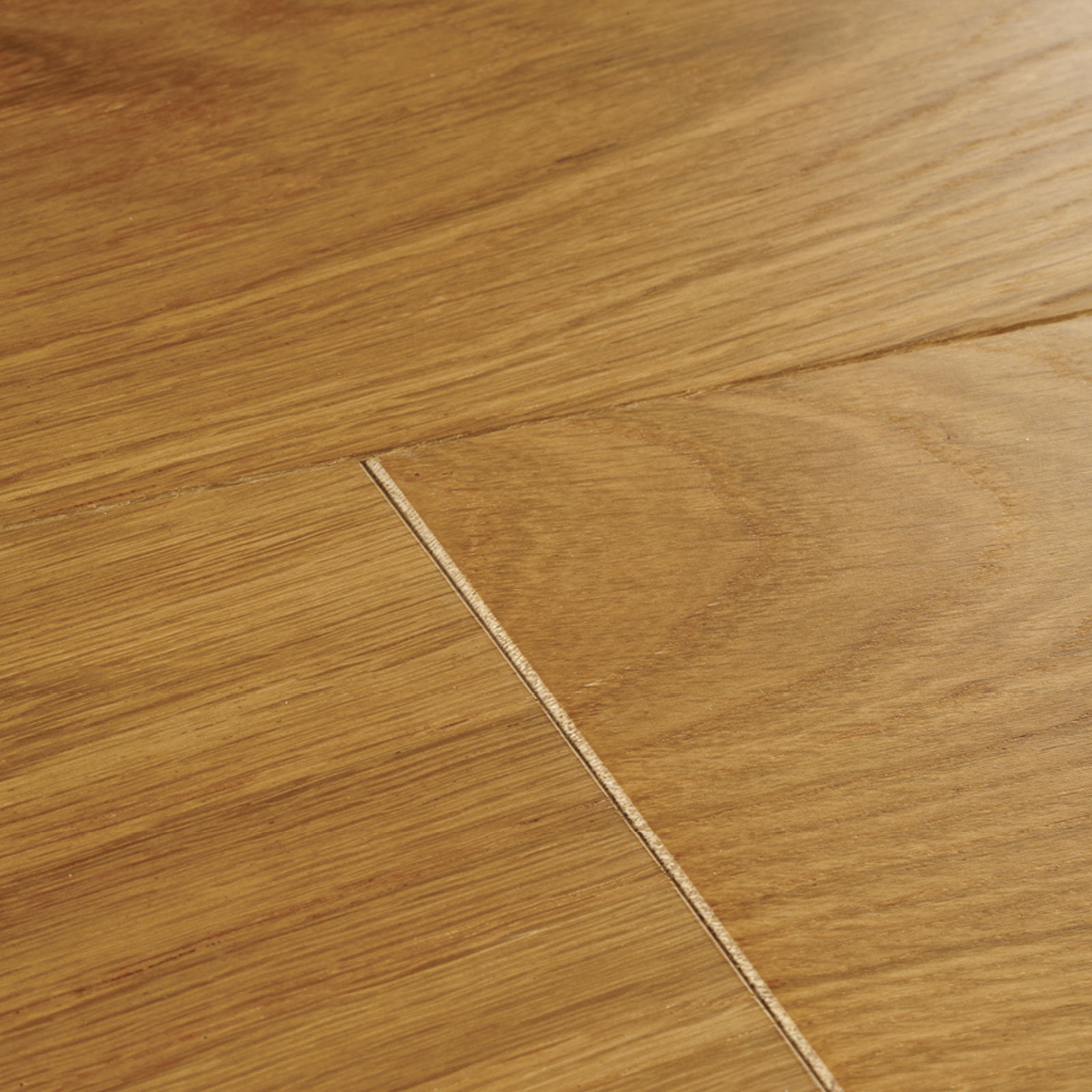 Harlech Rustic Oak
35-HOC-148 / 35-HOB-001
Harlech Rustic Oak is rooted in nature and built to last. The golden tones and compelling details of this natural oak floor bring a warming, traditional feel to any interior along with style that can be tracked for generations. Choose the floor with in an elegant oiled or characterful brushed and lacquered finish to bring bounteous timber beauty to your space.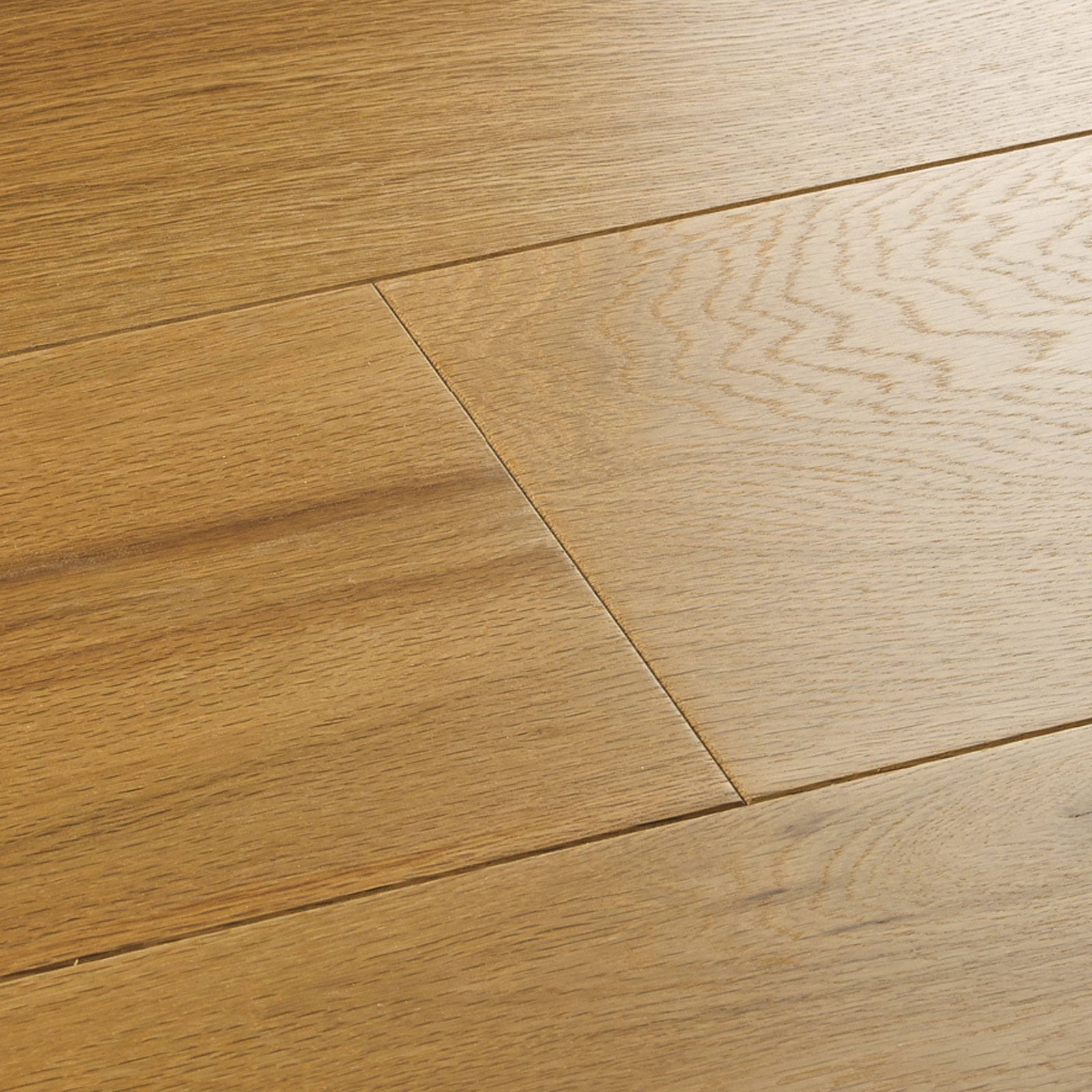 Harlech Rustic Oak (Wide)
35-HRO-001
The wide and wondrous planks of Harlech Rustic Oak bring nature right into your room. Enjoy the rich honey hues and pretty rustic details of this faithful floor which will lay proud for a lifetime. The design is finished with five coats of oil to enhance the grain structure of every plank and provide long lasting protection to its natural beauty.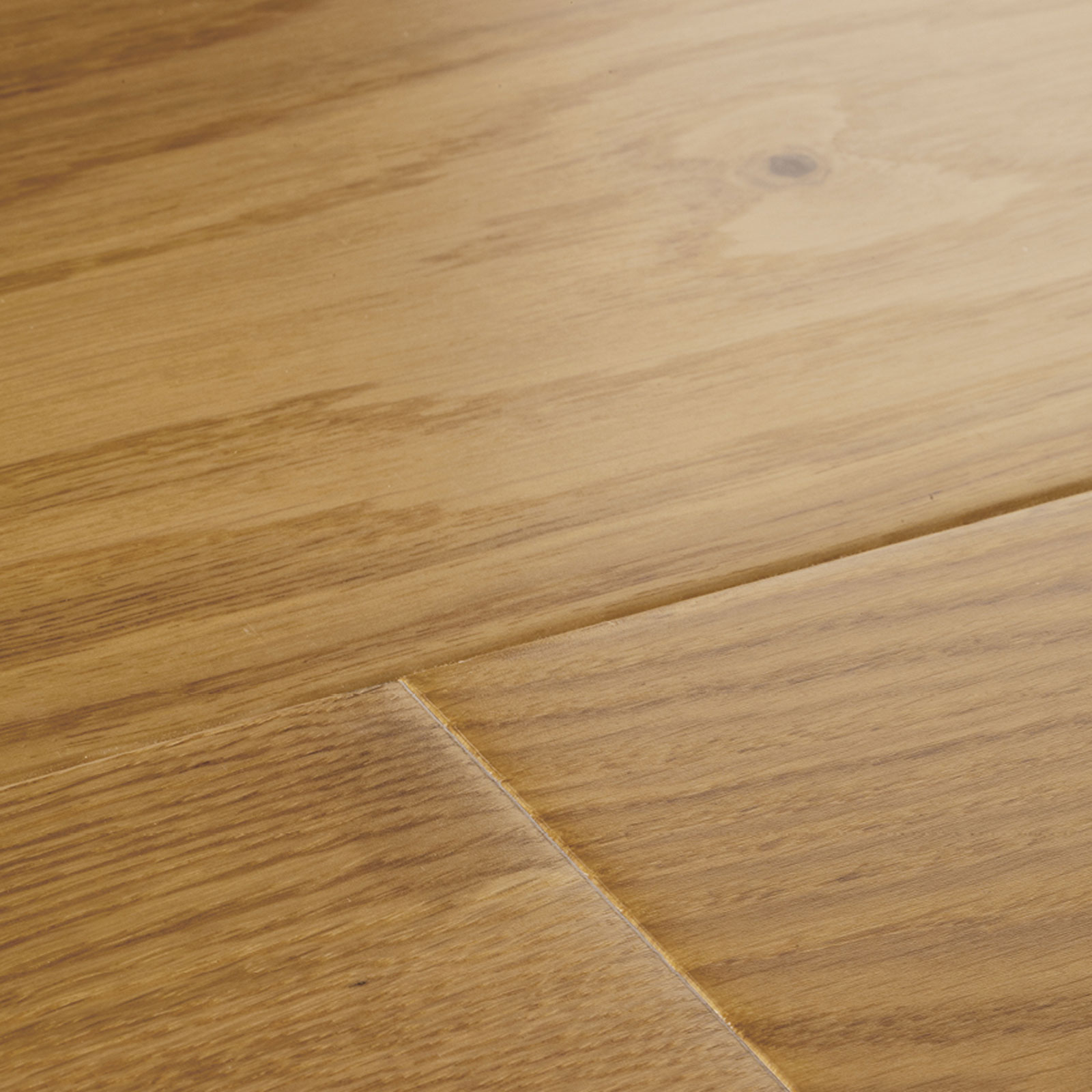 Harlech Smoked Oak (Wide)
35-HSO-001
This multi-tonal oak floor is alive with the natural character of timber. Every highlight and shadow thrives in a vibrant wood floor that dances with a wild feel. Smoked Oak is engineered for optimum stability and finished with five coats of oil for long-lasting surface protection. The design can bring warmth and timeless appeal to the base of any interior while its wide boards and bevelled edges capture a boldness that will stand the test of time.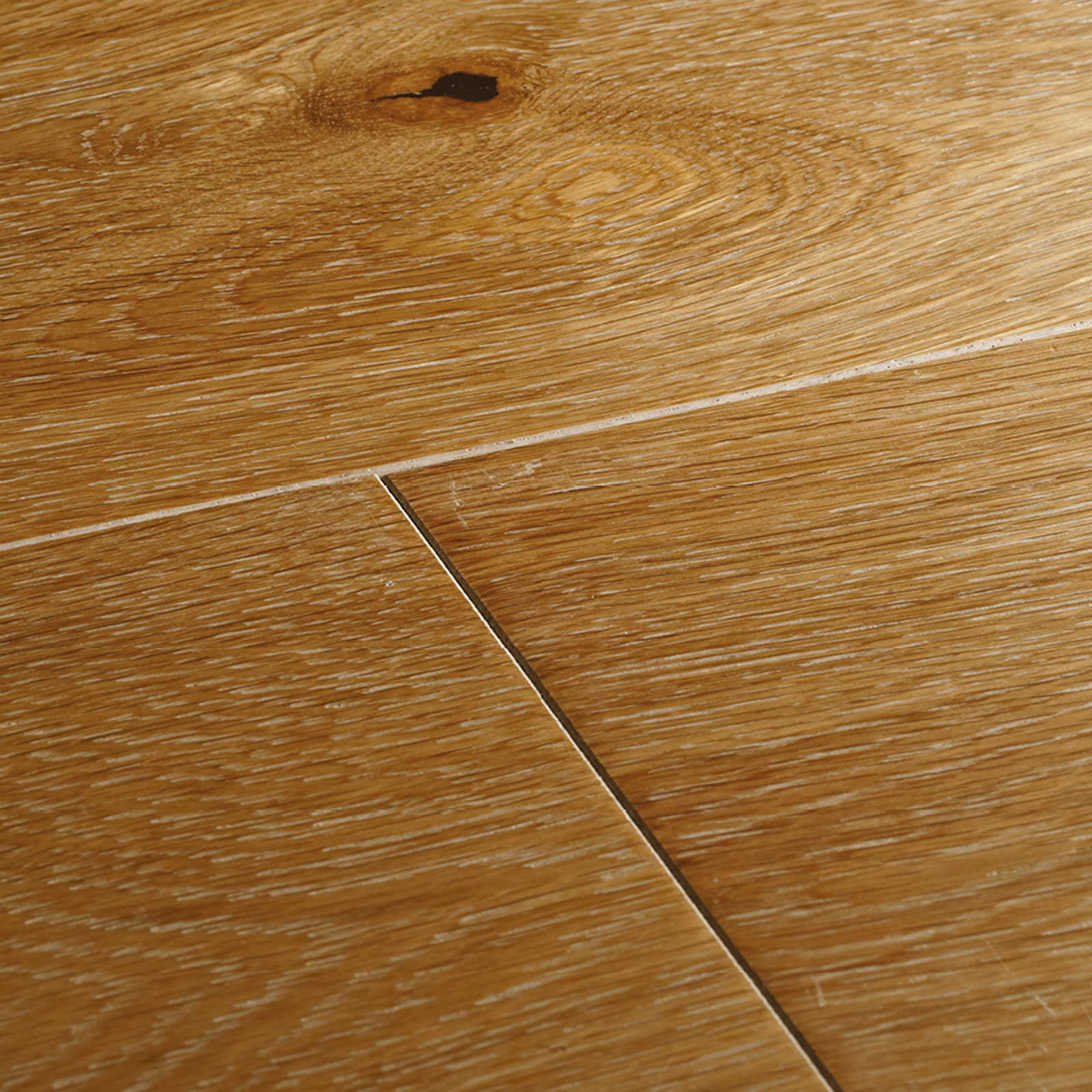 Harlech Limed Oak
35-HLO-001
Kindle the calm airs of the coast with the tumbling hues of sun and sand found in this limed oak floor. Love the subtle texture of its brushed finish and take confidence in the five coats of durable lacquer that ensure the design will stand the test of time. Limed Oak's beach-house feel is perfect for light and bright interiors while the wide and sturdy boards are sure to make an impression in any space.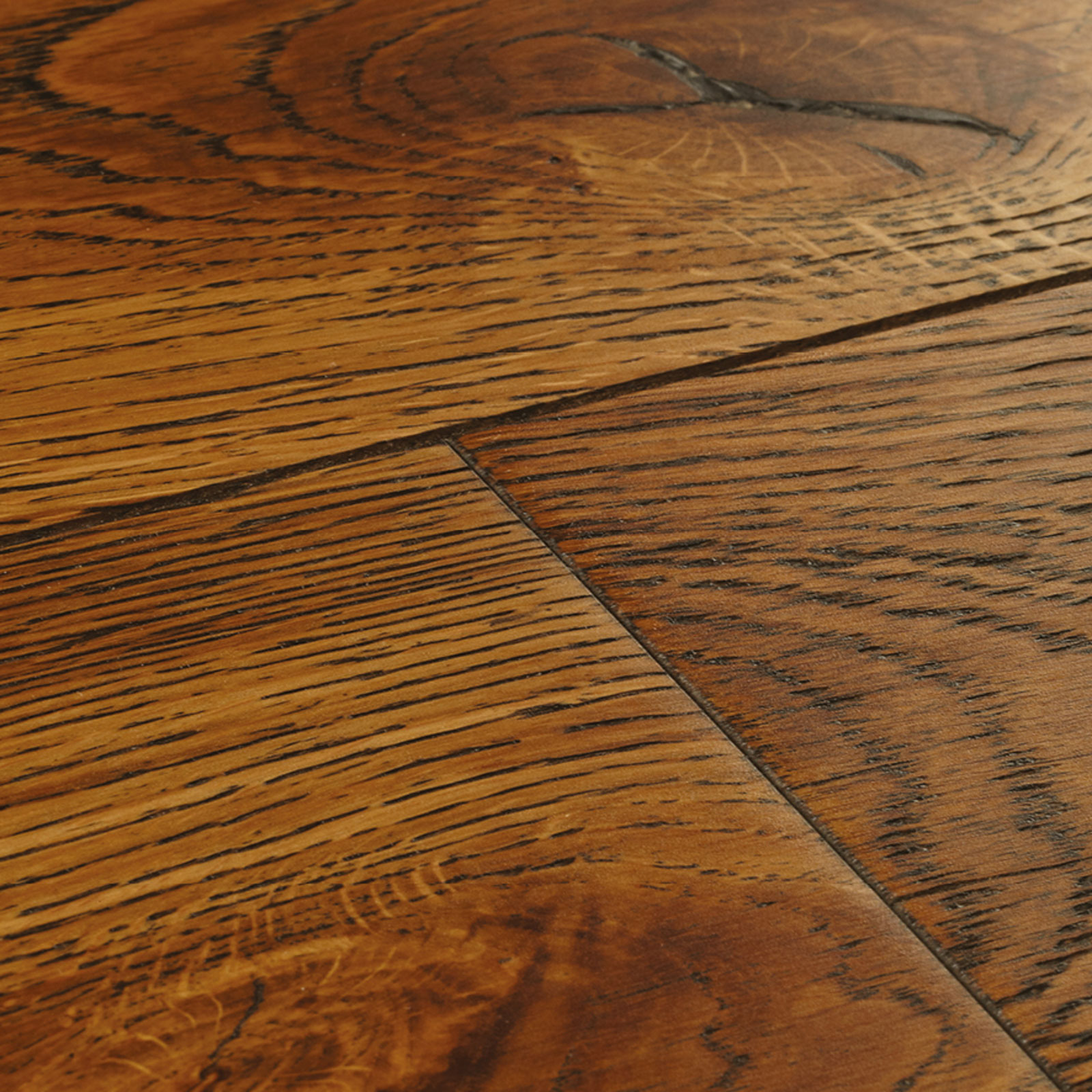 Harlech Antique Oak
35-HAN-148
Relish the amber shades, tiger-like grain patterns and striking rustic detail of this truly individual floor. Custom-made to replicate the aged look of an experienced timber, the design is warm and distinctive, infusing a welcoming feel in living spaces. Antique Oak captures timeless style and unique character at every angle, making a statement in any room.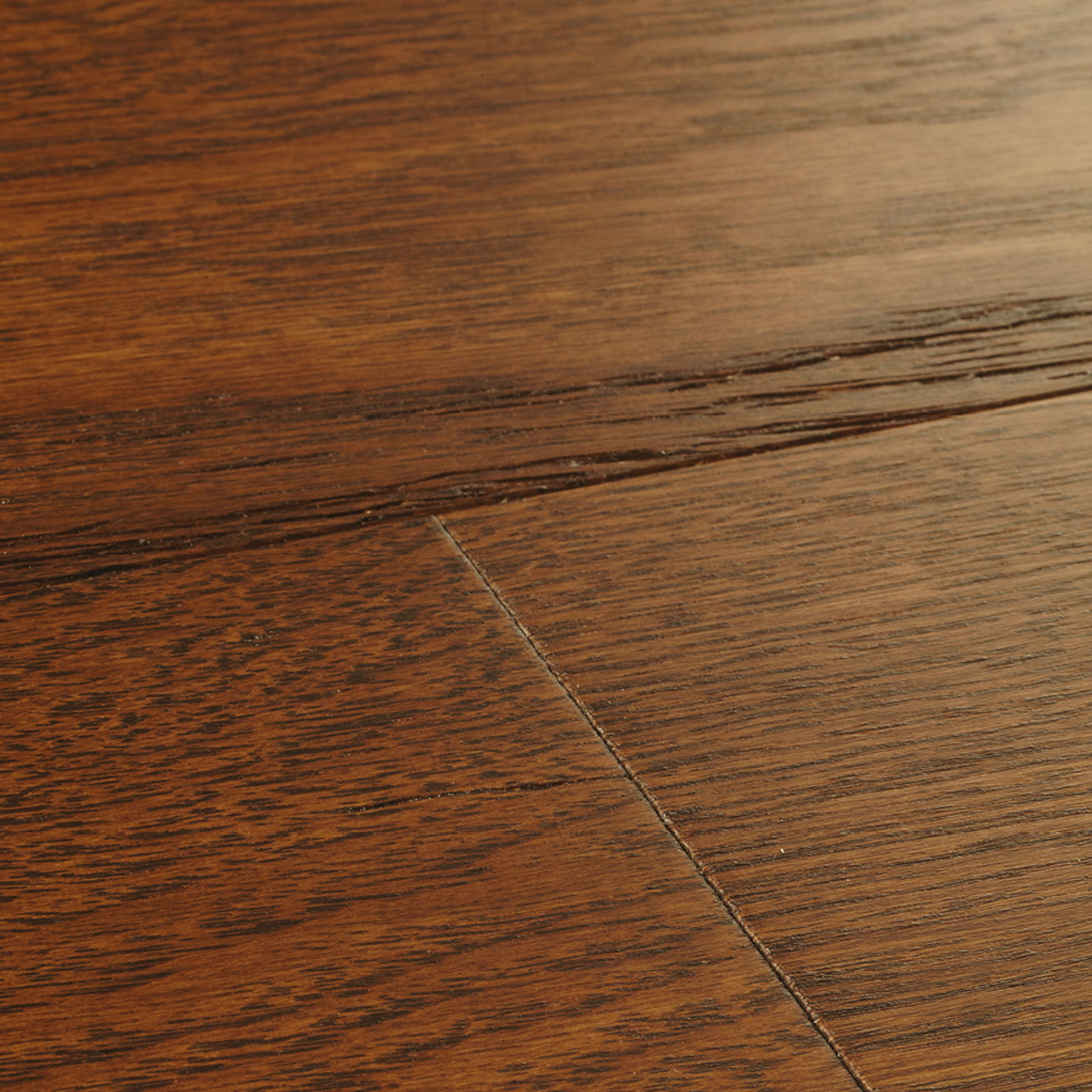 Harlech Cognac Oak
35-HOC-001
Treat your feet and your interior to the delicate texture and bold shades of this vivid oak floor. Each plank is gently brushed to accentuate its grain structure and finished in a matt lacquer for a subtle silky sheen. A marvellous darkness is found in the troughs of every grain and definition captured by bevelled edges throughout the floor.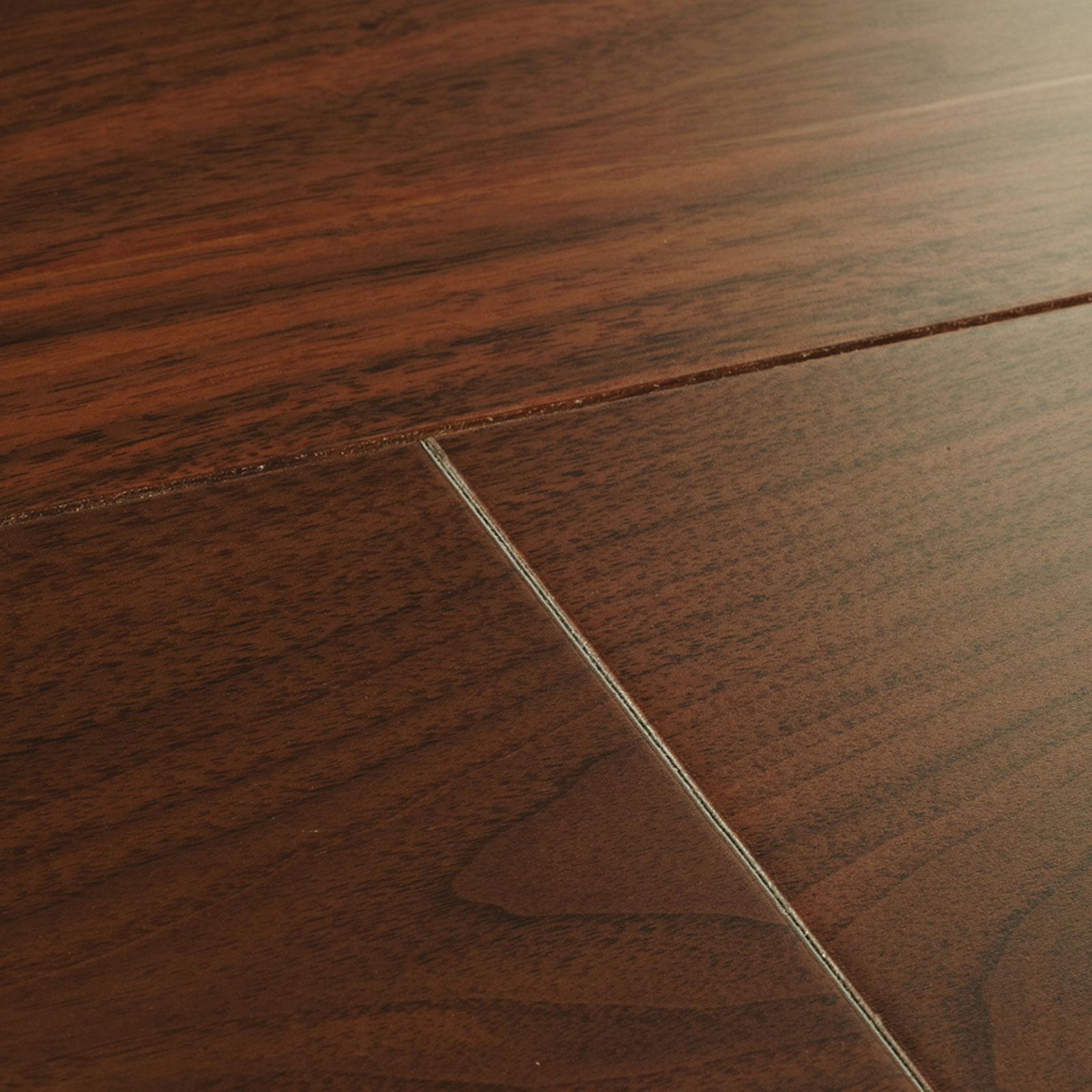 Harlech Walnut
35-HWL-001
Walnut flooring has a lure to its flowing grains and a boldness to its colour. And Harlech Walnut is no exception with every board presenting an array of sultry tones and smooth patterns. Slide your feet across the silky, sunlight-catching surface and adore the striking contrast Walnut brings to the base of any room. Five coats of gleaming lacquer give the floor its winning shine whilst bevelled plank edges enthuse definition throughout the design.