Engineered Wood Flooring Woodpecker Raglan
Well trodden and worn, the stone path is warm underfoot, softened by the grass and foliage that cushions the ground. This weathered walk takes you to the beautiful Wye Valley, the inspiration for our Raglan range.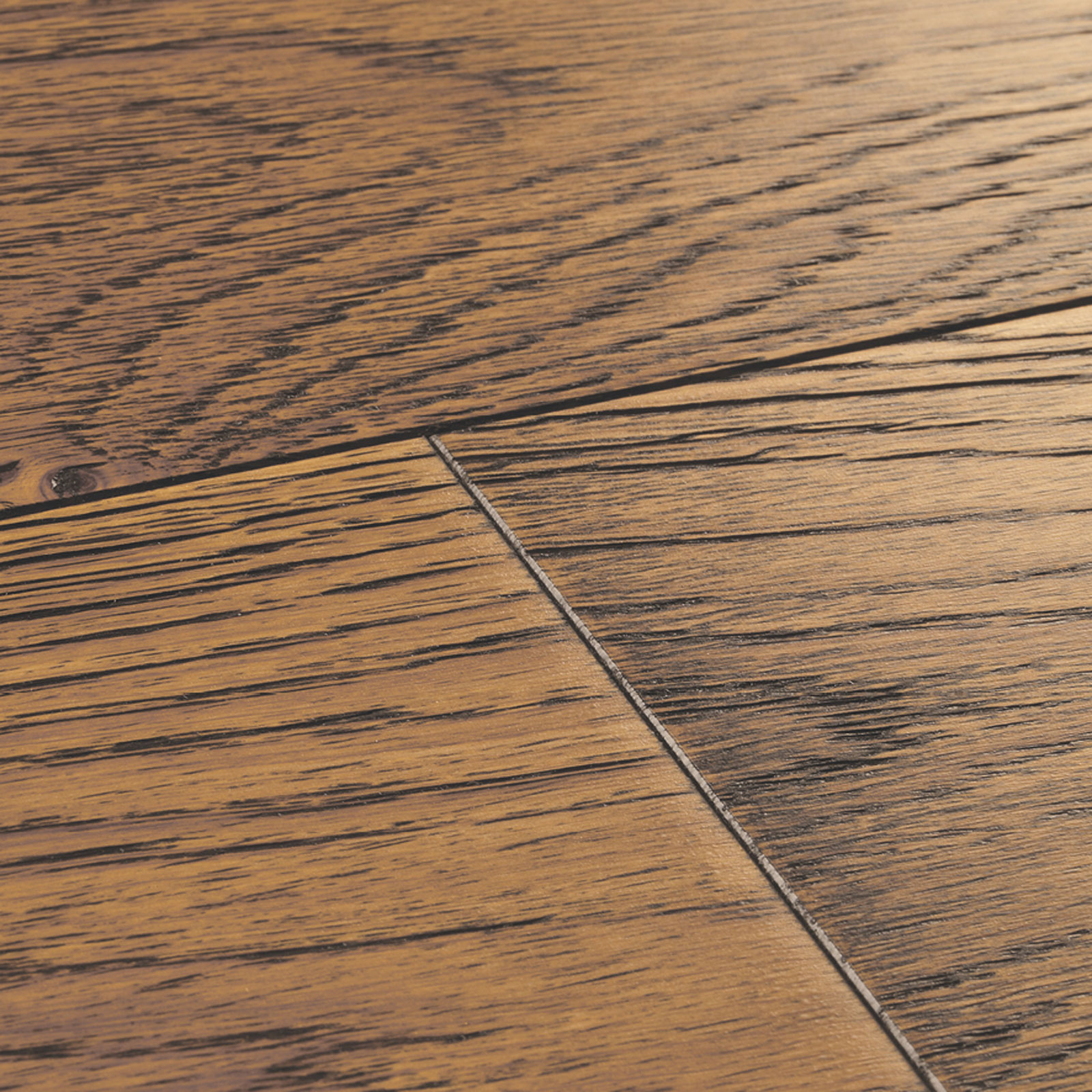 Raglan Antique Oak
34-OAO-001
Rekindle the elegance of antiqued hardwood flooring with this elaborately aged timber design. Vibrant grain patterns are presented in warming golden boards with their every detail enhanced by an oiled finish. Love the distinctive look in your traditional or contemporary space.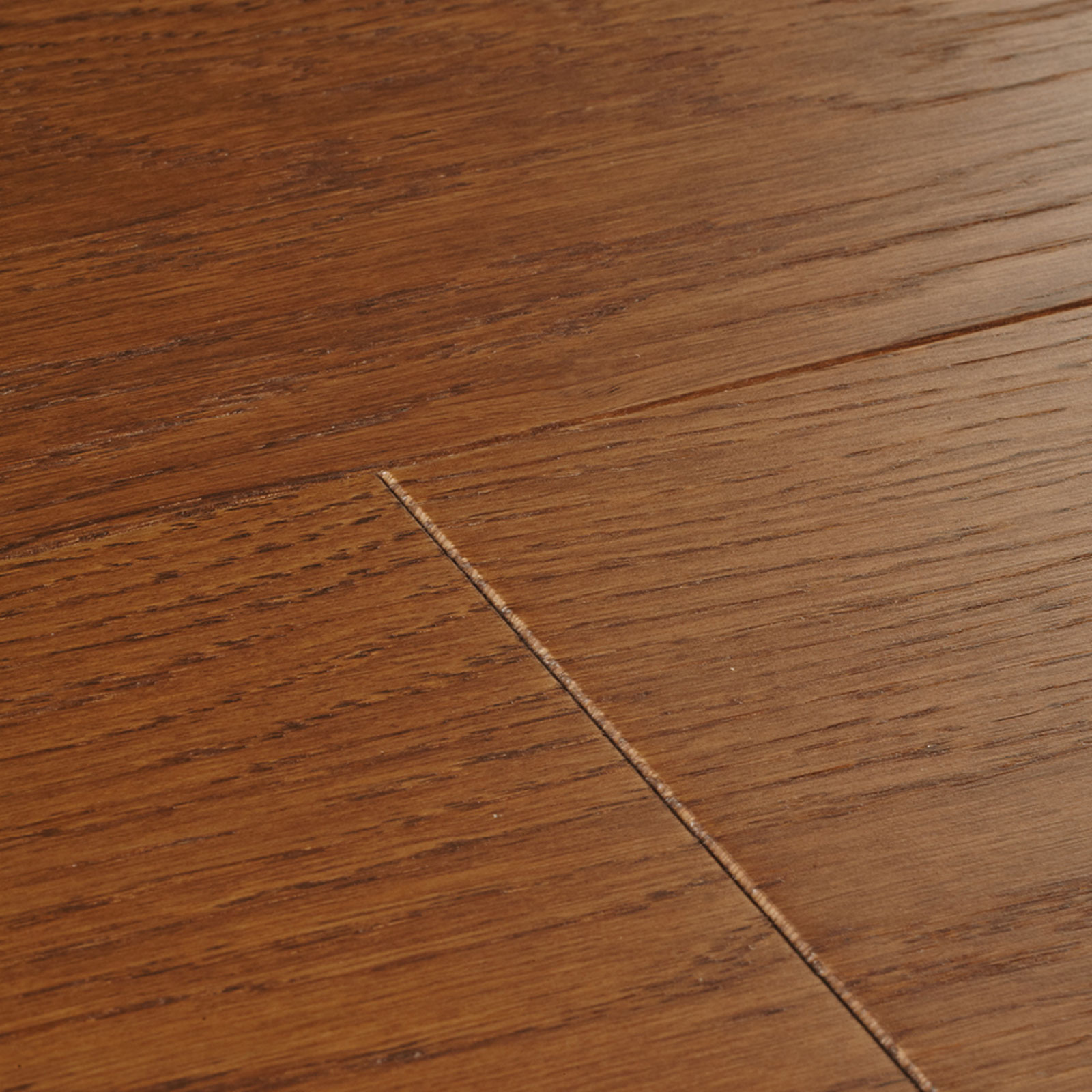 Raglan Coffee Oak
34-OCL-001
Adore the elegant chestnut shades of Raglan Coffee Oak which inspires a lovely cosiness in the home. Authentic brushing techniques bring an irresistibly natural texture to the surface and matt lacquer adds a understated sheen.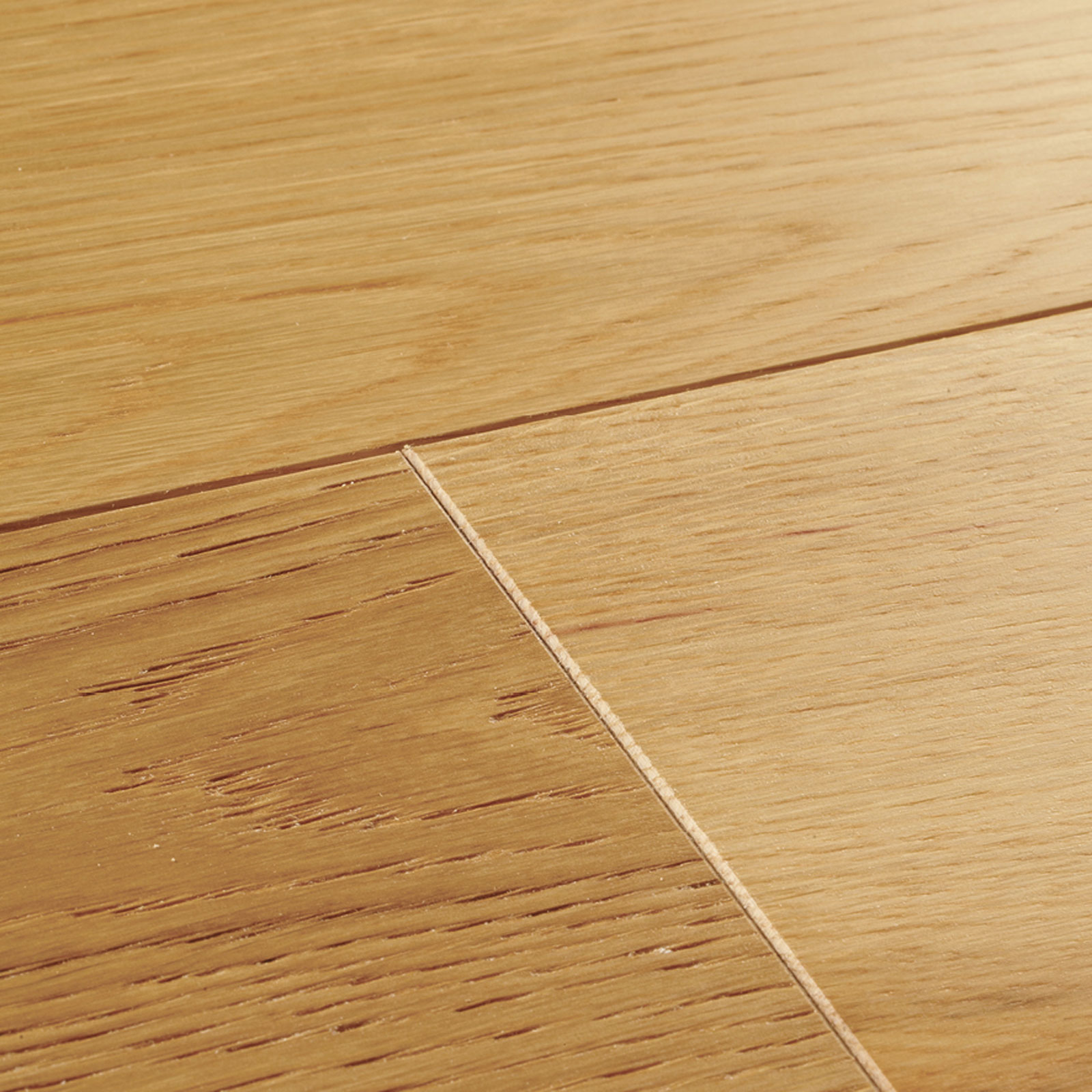 Raglan Rustic Oak
34-ORO-001 / 34-OBL-001 / 34-ORL-001
Warm up your space with the honeyed hues and nimble cocoa swirls of Raglan Rustic Oak. These boards feature all the natural beauty of timber and are suitable for underfloor heating. Choose Oak Rustic in a glossy lacquer, subtle oiled or a brushed and lacquered finish for enhanced texture.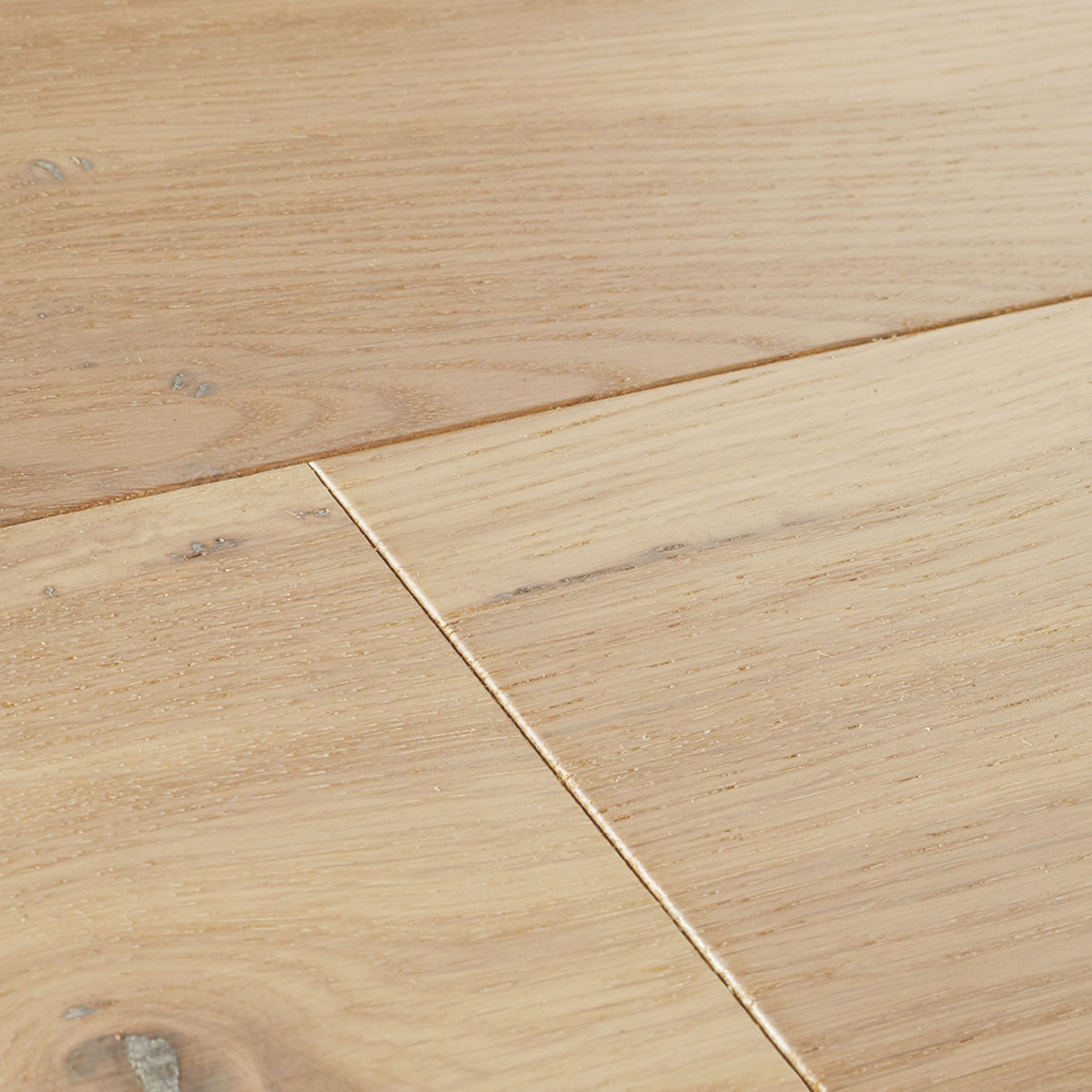 Raglan White Oiled Oak
34-OWO-001
This white oak floor brings a Scandi-style spin to traditional timber, capturing a relaxed feel that's perfect for understated spaces. An oiled finish enhances all the beauty of the oak's grains and knots while providing a subtle sheen and faithful durability.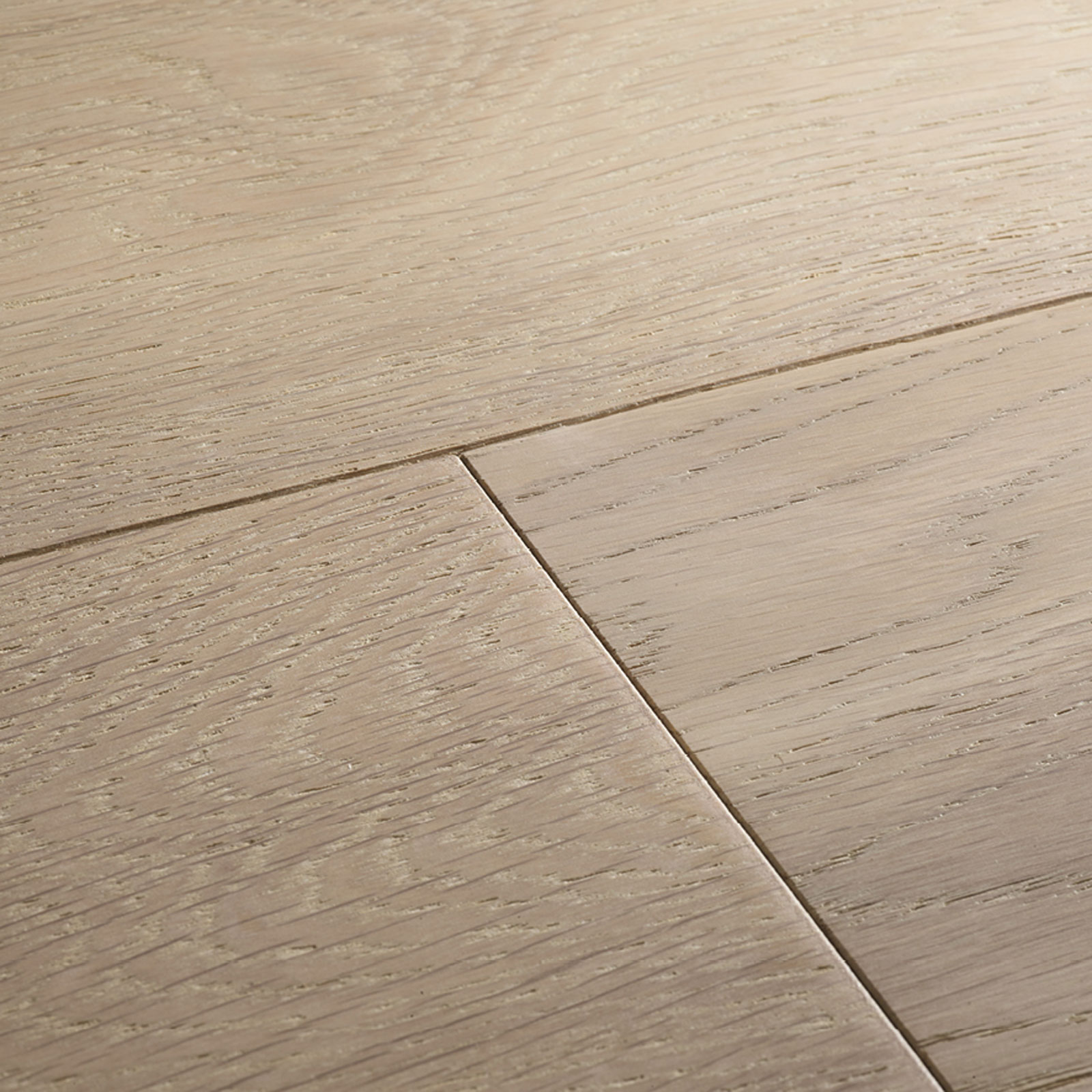 Raglan White Smoked Oak
34-OWS-001
Capture coastal charm and beach-house beauty with this beautiful white oak floor. Raglan White smoked combines ashen hues with a subtly brushed surface and bevelled edges, bringing a relaxed and naturally inspired feel to the base of any room.